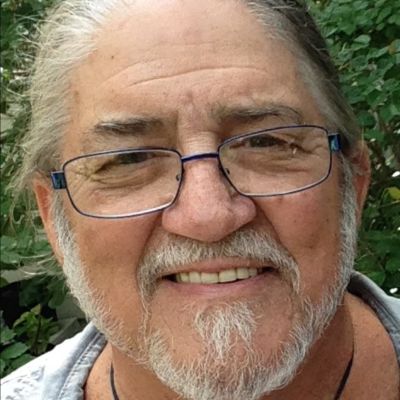 Frank
Claud
Hubert
What do you remember about Frank? Share your stories and photos here, and invite others to come share their memories.
Frank Claud Hubert, aged 79, died peacefully at St. Ives Memory Care in Johns Creek, Georgia, on March 12, 2021. Frank was the second son of James Hiram Hubert, Jr. and Carden Bell Hubert of Athens, Georgia. Frank was born in Albany, Georgia. Frank was raised in Athens, Georgia, attended Barrow School and Athens High School. He enlisted in the U.S. Army after high school and was married to Patricia "Pudd" Hill before deploying to Glenhousen, Germany. Frank and Patricia had three children, Lisa Marie, Melana Dawn, and Mark Branson. Patricia "Pudd", Lisa and Mark each preceded Frank in death. Frank is survived by his loving and devoted daughter, M, Dawn Hubert of Dahlonega, Ga., two brothers, James H. Hubert III, of Athens, Georgia, and David H. Hubert of Atlanta, Georgia. He is also survived by one grandchild, Jessica Dawn Hubert, and two great grandchildren, Oshen Durgin and Gaston Durgin, and nephews James H. "Jim" Hubert IV, Brian B. Hubert, and Matthew Hubert. He enjoyed beach crafts, swimming and the hours he spent at Florida beaches. Frank lived and worked in several Florida towns, the longest time was in Bradenton, Fl. Where he owned a home with many plants and fruit trees that he spent hours grooming. Frank loved, in addition to his family, his Georgia Bulldogs and Atlanta Falcons. He was one of the original "Kelly's Boys" at the Athens YMCA, travelled to Canada with the YMCA and many of his childhood friends whom he never forgot.

When the world my heart is rending

With its heaviest storm of care,

My glad thoughts to heaven ascending

Find a refuge from despair.

Faiths bright vision shall sustain me

Till life's pilgrimage is past;

Fears may vex and troubles may pain me,

I shall reach my home at last.
LINKS
Dahlonega Funeral home
http://www.dahlonegafuneralhome.com

Athens Banner-Herald Obituaries
http://onlineathens.com