Francis
Louis
Romagnolo
Join us in celebrating Francis—please share your stories and photos, and help spread the word about this page!
Francis "Frank" Louis Romagnolo passed away peacefully at the age of 77 on Friday, December 10th 2021. For 52 years, he shared his life with his wife Margie. Their marriage was, as he often said, "The True Love Story."

Born in Brooklyn, NY and raised in The Bronx, Frank and Margie spent many of their adult years in West Palm Beach, FL. In 1992, they moved to the Smoky Mountains in Tennessee where he lived the happiest years of his life. In this idyllic setting, he cared for his Border Collies, ducks, chickens, tomatoes, tractors, and anything else he cared to cultivate ;)

Frank was a true Renaissance Man, with an irreverent sense of humor. Spinner of yarns--which everyone bought hook, line, and sinker--he was a published author, accomplished angler, chef, "aviator," woodworker, orchidist, vegetable gardener, boat enthusiast, and entrepreneur.

Loving father, grandfather, uncle, friend, and dog-father. Frank is survived by his wife Margie; daughters Cathy and Mary; sons-in-law Scott and Andrew; his well-loved grandchildren Dylan, Julia, Lucy, and Owen; his dog-baby JoJo; and his grand-dog-babies Scout, Molly, and Frankie.

In his death, he will be reunited with his loved ones: his mother Mary, father Paul, sister Rosemarie, and pups Jacqui, Bailey, and Spikey.

A small family service will be on Monday, Dec 20 at Mother Mary of the Church in Mt. Joy, PA. A larger celebration of Frank's life will take place in summer 2022. In lieu of flowers, donations may be made online to the Frank Romagnolo Memorial Fund at St. Jude's Children's Hospital. Donations may be made online to St. Jude's Children's Hospital to the Frank Romagnolo Memorial Fund. To leave an online condolence, please visit SnyderFuneralHome.com
LINKS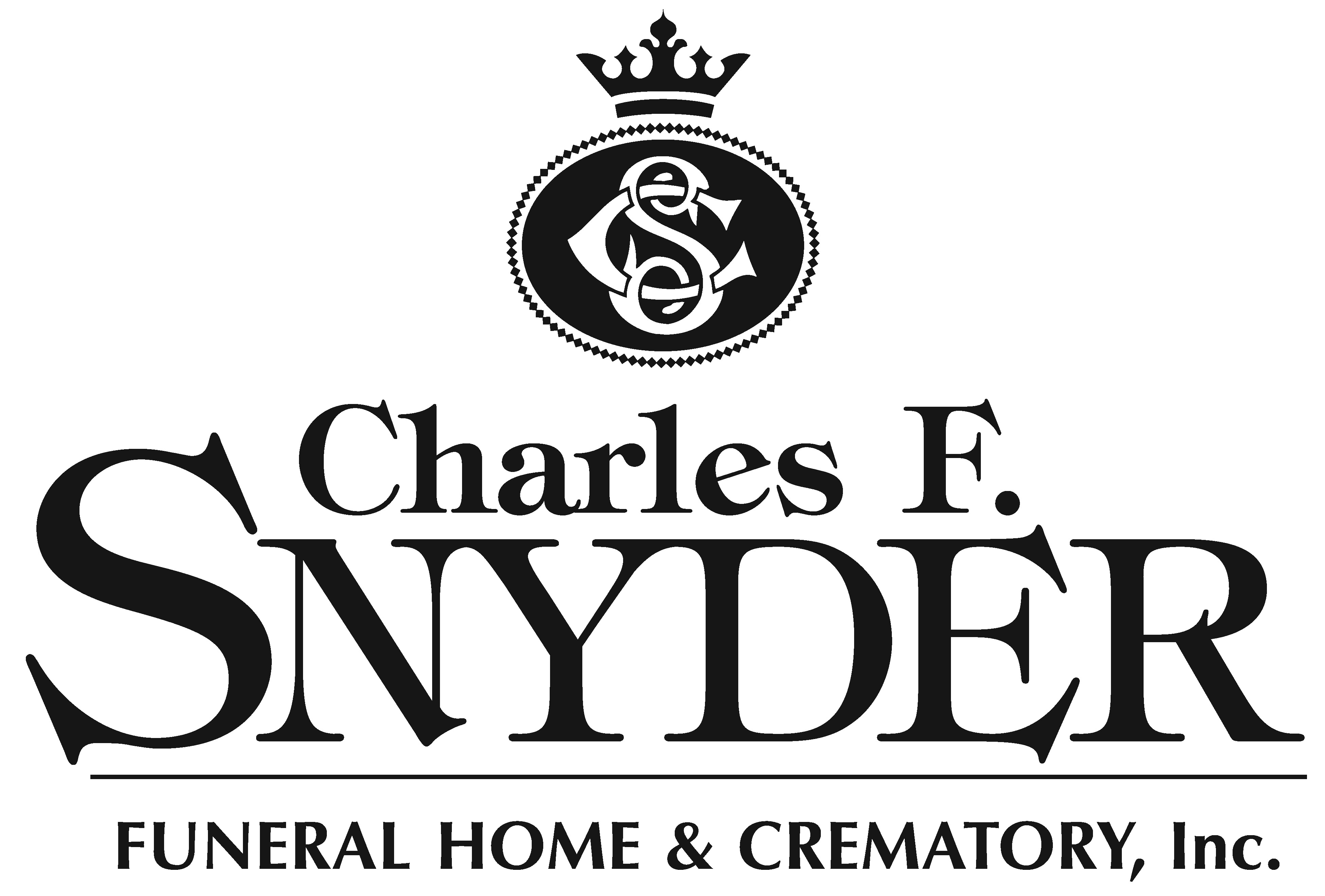 Charles F. Snyder Jr. Funeral Home & Crematory, Inc.
http://www.SnyderFuneralHome.com

The Daily Times
http://www.thedailytimes.com