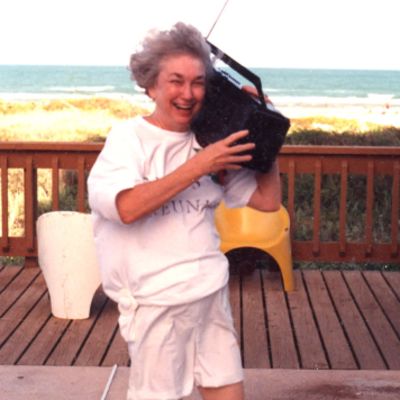 Frances
Mae
Metheny
Join us in celebrating Frances —please share your stories and photos, and help spread the word about this page!
Frances Mae Metheny was a caring wife, mother, grandmother, sister, aunt, neighbor, and friend. She claimed her heavenly reward on November 7, 2022, at 94.



She was born to Velma and Bob Dicus on June 7, 1928, in Edcouch, Texas. She had humble beginnings growing up in a sharecropper home with dirt floors. She was the first of nine children. She is preceded in death by her sisters Mildred, Nancy, and Linda. Her brothers, Herman, James, and Robert, reside in Texas, as do her sisters, Susie and Ruth.



In 1946 she graduated from La Feria High School. When working at Sears Roebuck 18, year-old Frances Dicus met Bill Metheny, and soon they were wed. She and Bill began working as fruit packers traveling from the lower Rio Grande Valley to California and back. Upon return, Bill got a job in Fort Worth, and they spent the remainder of their lives together in Fort Worth and Euless, Texas. Bill passed away in 1986. She is survived by her two sons, Richard, 69, and Terry, 65; a daughter by marriage, Lana; three grandsons, Geoffrey, 37, Christian, 33 and Reiss, 25; granddaughter by marriage, Kim32, and great-granddaughter, Olivia, 5.



Frances chose to live her life not fearing death but living life fully. She was as famous for her smile, faith, and loving, accepting nature as she was for her lemon pie and banana bread.

As an active member of First Baptist Church Euless for most of her life, she served as a Sunday school teacher. She loved music, especially old gospel hymns and country and western. Frances took pride in how she colorfully presented herself, dressing up or down or in costume to match the event she was attending.



To support the family in more challenging economic times, she went to work at Sentry Insurance and later at Nationwide Insurance, had successful careers, and retired from both companies. In 2007 Frances married Phillip Garrison. As stated, she finally got her big wedding, an event still remembered by all who attended. Of course, she made her own wedding cake. Although their time together was short, Phillip passed away in 2009, and they had a wonderful life. Later she met Hugh Ellison, and they developed a beautiful relationship. He introduced Frances to the opera and symphony. Hugh preceded her in death.



Her family was important to her. She was the catalyst for creating the Dicus Family Reunions that continued to meet in South Padre Island every September for the last 35 years. She took this job seriously, as many called her the General. Frances gifted her family and friends with always being there when needed, living a life that matched her words, having exuberance for life, loving them, and spreading the joy of food and cooking.



A celebration of life visitation is scheduled on Tuesday, November 15, from 4 pm to 6 pm. The memorial service is on Wednesday, November 15, at 3 pm. Both the visitation and memorial are at Bluebonnet Funeral home and Memorial Park in Colleyville, Texas.


LINKS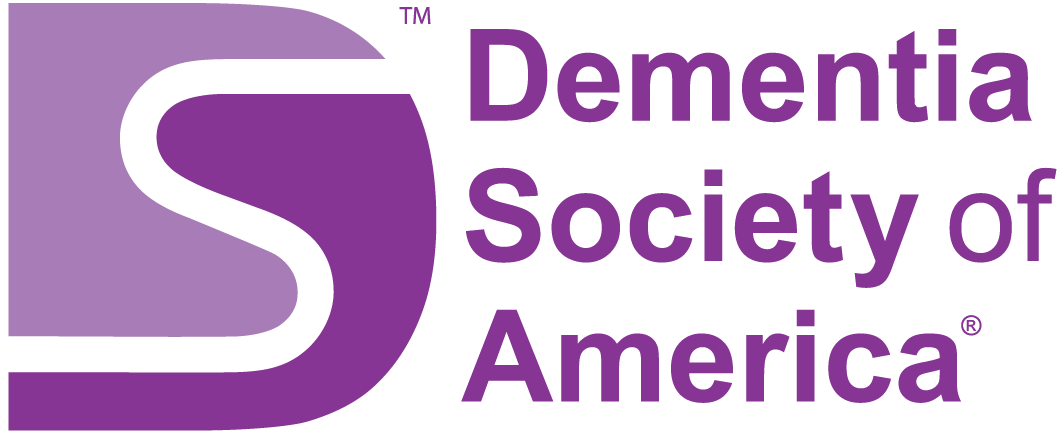 In Memory of Frances Metheny - Dementia Society of America
https://dementiasociety.charityproud.org/donate?inMemoryOf=Frances Metheny