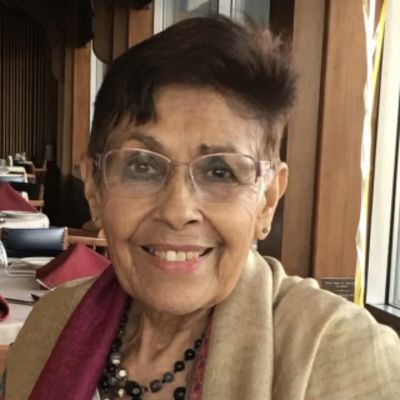 Frances
Malone
Did you know Frances? Please share your stories and photos, and help spread the word about this page!
Frances G. Malone, a beloved member of the community, passed away on May 16th, 2023 at the age of 85 after a long and fulfilling life.

Frances was born in Jaurez, Mexico on March 1, 1938 to Francisco and Concepcion Guerra and grew up with her six siblings in El Paso, TX. She attended the Loretto Academy Catholic School and family and friends called her Kika (short for her Spanish name – Francisca). In 1962, she married Edward Macias Malone and moved to Alamogordo, NM, where she devoted herself to raising their three sons - Eddie, David, and Paul.

She was a devoted wife and mother and active in all her sons' activities. She was a dedicated rodeo mom, working in the concession stand as her two oldest sons competed in horse-riding events, and later, she became a band mom to all three of her boys, supporting their marching band activities enthusiastically.

She was a great cook and a baker – her Mexican dishes were wonderful and her homemade baked goods were delicious, where every Christmas came with bins of cookies and pies.

In her later years, she lived in Cambridge and Gambrills, Maryland, where she continued to shine her light and became a favorite of all her caretakers – many of whom called her Kika. Her kind and generous spirit will be deeply missed by all who knew her.

Frances is survived by her three sons – Ed (Teri); David (David); Paul; and grandson, George. And survived by her sisters, Virginia and Concha; and her brothers, Lorenzo and Raul.

Frances is preceded in death by her parents; husband, Edward; brother, Rafael; and sister, Estella.

Frances will be remembered for her selflessness, unwavering dedication to her family, and ability to brighten the lives of those around her. Although she has passed, her legacy lives on through her family, who will cherish her memory forever.

In lieu of flowers, please make contributions in memory of Frances G. Malone to the Dementia Society of America by mail to PO Box 600, Doylestown, PA 18901, or online at www.DementiaSociety.org/donate.


LINKS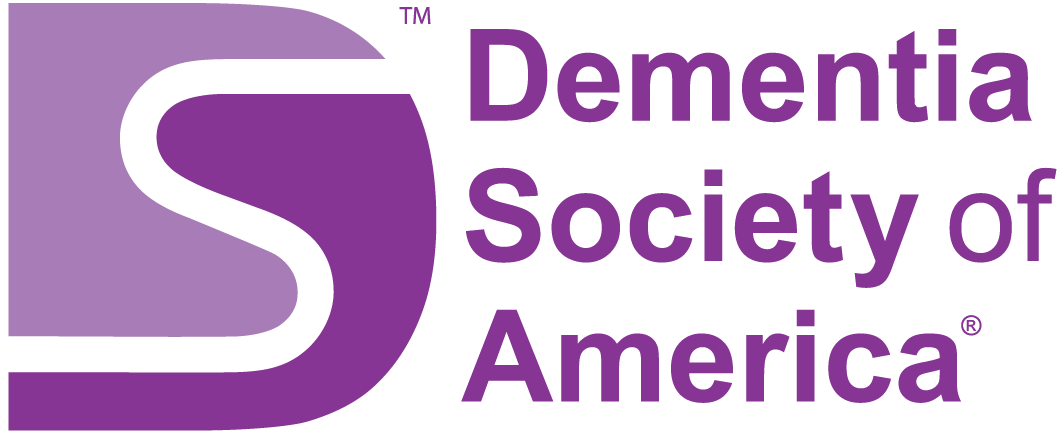 In Memory of Frances Malone - Dementia Society of America
https://dementiasociety.charityproud.org/donate?inMemoryOf=Frances Malone