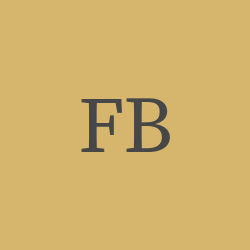 Foster
Freeman
Batchelor
Join us in celebrating Foster—please share your stories and photos, and help spread the word about this page!
Foster "Freeman" Batchelor, 74, passed away on Friday, May 6, 2022 at Emory Midtown Hospital. He was born in Monroe, Georgia to the late Ralph and Beulah (Farmer) Batchelor. In addition to his parents, he was preceded in death by his brother, Phillip Batchelor.

Freeman grew up in the Covington community and played varsity football and baseball for the Newton County Rams. He won many athletic awards during high school. After high school, he attained a black belt level in HapKiDo, a Korean marshall art. Also, Freeman played locally in several bands that led to his opportunity to become road and stage manager for the groups "Three Dog Night" and "Bread" in the 1970's and 1980's. After moving back from California he became an accountant/bookkeeper in the Atlanta area. Freeman was an avid sports fan loving the game of golf, the Atlanta Braves, and the Georgia Bulldogs.

His memory will be cherished by his sister, Linda "Lynn" (Ronald) Barnes of Dacula, Ga; nephew Eric (Dana) Barnes of Dacula, Ga; niece, Lyndsay (John) Luca of Chapel Hill, NC; great nephews Michael (Andrea) Barnes of Dacula, Ga, and Evan (Allie) Barnes of Maysville, Ga; great niece, Natalie of Chapel Hill, NC; and two great-great nieces.

Funeral services will be held on Saturday, May 14, 2022 at 1:00 pm in the chapel of Wheeler Funeral and Cremation Services. The family will receive friends at the funeral home prior to the service from 11:00 AM - 1:00 PM. Condolences may be sent to www.wheelerfuneralhome.com.
LINKS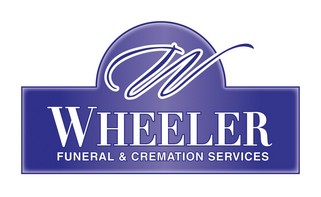 Wheeler Funeral Home and Crematory
http://wheelerfuneralhome.com

Rockdale/Newton Citizen Memoriams
http://www.rockdalenewtoncitizen.com