Fannie
Lou
Chessher
Join us in celebrating Fannie—please share your stories and photos, and help spread the word about this page!
A graveside service for Fannie Lou Wright Chessher will be held at 1:00 p.m., Monday, October 18, 2021 at Colonial Gardens Cemetery in Marshall, Texas.

Fannie was born on July 10, 1927 in James, Texas to her parents, Henry Clay Wright and Bertha Lee Jones. Mrs. Chessher passed away on October 12, 2021 in Longview, Texas at the age of 94.

She worked for Thiokol as a crew leader for many years before retiring in 1992. She loved riding her 4-wheeler, her church, her beauty shop ladies and her caregivers at Alpine Assisted Living whom she thought of as her bonus grandchildren. She loved life in general. She especially loved her children and grandchildren.

She is survived by her children, Larry Chessher and spouse, Pam, Patty Gilliland and spouse, Cliff and Deborah Hasler and spouse, Mike; grandchildren, Cydnie Smith and spouse, Leland, Misty Morris and spouse, Mark, Erin Wilkins and spouse, Tate, Tracie Jones and spouse, Chad and Megan Hasler; 9 great grandchildren and 1 great great grandchild along with numerous nieces, nephews and other family and friends.

She is preceded in death by her parents; her husband, Sidney Chessher, Jr.; son, Sidney Kirk Chessher; granddaughter, Mindy Lou Woodson; 3 brothers and 1 sister.

In lieu of flowers the family request donations be made in her honor to Memorial Baptist Church, Marshall, Texas and the Marshall Animal Shelter.
LINKS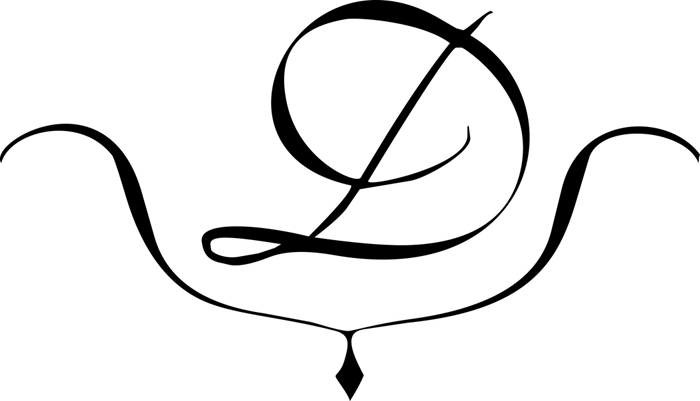 Longview News-Journal- Memoriams
https://www.news-journal.com

Marshall News Messenger
https://www.marshallnewsmessenger.com