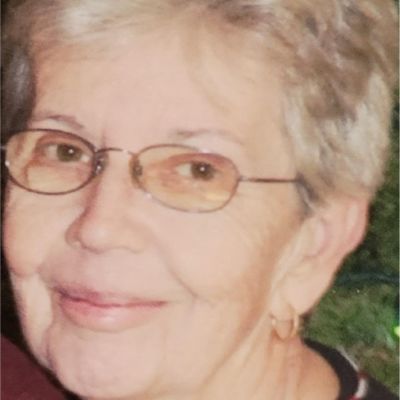 Evelyn
""Sedie""
Bullock Harrison
Did you know Evelyn? Please share your stories and photos, and help spread the word about this page!
Evelyn "Sedie" Bullock Harrison, age 81, died on Friday, April 29, 2022 peacefully at her home, surrounded by her family. Sedie was born on January 23, 1941 in Stokes, North Carolina and was the daughter of the late Ernest Oswald Bullock and the late Julia Warren Bullock.

After meeting on a blind date and dating for a year and 10 months, Sedie married Robert Lee Harrison on August 22, 1958.

Sedie spent the majority of her life farming. She started out as a child of a sharecropper but her and Robert Lee worked hard and eventually they had their own land and home. As a farmer's wife, she worked tirelessly by her husband's side to accomplish their goals. She was an excellent cook. She would work in the fields until nearly lunch time and then would go home to prepare lunch for everyone and would then head back to the fields to continue working. Jeff, her son, continued his father's tradition and became a farmer. As a farmer's mother, she constantly worried about the weather and how Jeff's crops were doing.

The greatest joys of her life were her faith, her family and helping others. She was a member of Rose of Sharon Baptist Church, where she served faithfully. After she and her husband retired, she served her community by delivering Meals on Wheels and developed strong attachments with the families she served. A gentle soul, she was known for her kindness and love.

In addition to her parents, she was preceded in death by her sister, Beulah "Sis" Carson, a brother, William "Brother" Floyd Bullock and her sister Mildred "Tootsie" Mizelle.

Surviving are her husband, Robert Lee Harrison and her three children, Robert Lee Harrison, Jr., (Cathy), Jeffrey Wayne Harrison (Christie) and Stephanie Harrison Lilley (James); five grandchildren, Willie Carraway (Bria), Chancey Harrison (Bader), Tyler Harrison, Julia Harrison and Jeremiah Lilley and six great-grandchildren and several nieces and nephews that she loved dearly.

Visitation is scheduled for Monday, May 2, 2022 from 6 pm to 8 pm at Rose of Sharon Church, 8000 Bear Grass Road, Robersonville, N.C. Funeral services will be held at 11 am on Tuesday, May 3, 2022 at 11 am at Rose of Sharon Church with graveside services following at Martin Memorial Garden.

The family wishes to thank Eva Brown and the wonderful staff of Community Home Care and Hospice for walking with the family during Sedie's peaceful journey. She will be missed and will continue to be loved by many.

In lieu of flowers, donations can be made to Rose of Sharon Church, 8000 Bear Grass Road, Robersonville, NC 27871 or a charity of your choice.
LINKS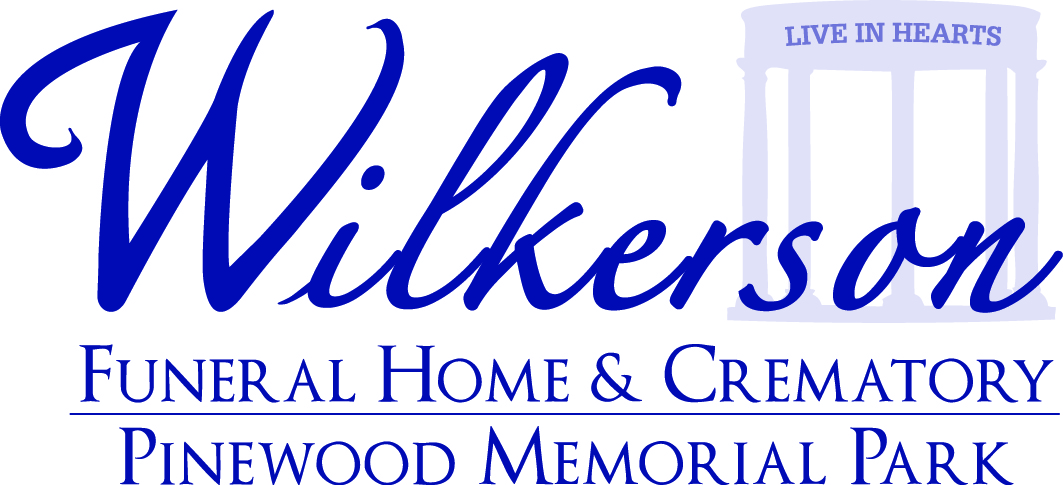 S. G. Wilkerson Sons Funeral Home

The Enterprise
http://theenterprise-williamston