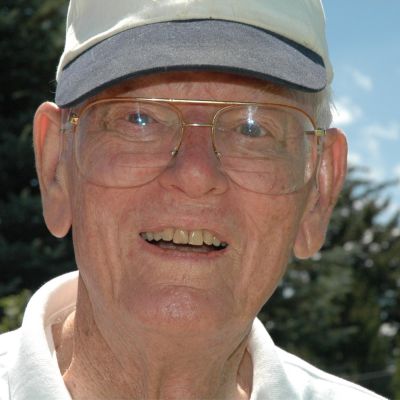 Eugene
A.
Smitherman
What do you remember about Eugene? Share your stories and photos here, and invite others to come share their memories.
Gene Smitherman passed away peacefully surrounded by his family on September 11, 2019. Gene was born in Shreveport, Louisiana on June 30, 1925 to Ina (nee Thompson) and James Emory Smitherman. After graduating from high school at the McCallie School in Chattanooga in 1943 he enlisted in the Navy, initially attending LSU, sleeping on the gym floor with 900 other soldiers. Upon learning that beds were available in Austin for those willing to study engineering, he quickly moved on to the University of Texas, where he also became a member of Kappa Alpha fraternity. During his Naval service, Gene, in his own words, "fought the battle of the Mississippi." He was sent to Milwaukee to take the YW114 down the river with the intention of taking it through the Panama Canal to the Philippines, but in the process the ship was declared unfit to make the journey so instead they sailed to Guantanamo Bay in Cuba where they "watered" ships that were coming in from other missions. He was stationed at Guantanamo Bay when the war ended. He returned to Austin and graduated in 1950 with a B.S. in Petroleum Engineering and received a master's degree in Petroleum Engineering in 1952. He also graduated from South Texas College of Law.

At UT "Red" Smitherman met Betty Jo Rogerson on a blind date. Upon meeting this Tri Delt beauty from El Dorado, Arkansas, he immediately proposed marriage with a laugh. Turns out they did in fact marry December 1, 1951, living first in Premont, Texas where he worked for SunRay Oil Corporation as a roustabout for the princely sum of $1.89 per hour. Eventually they were transferred to Tulsa for 2 years, after which they settled in Houston where he started his own company Oil Well Buyers Corporation.

Gene was a family man of deep faith, an optimistic oil man and a mischievous prank, not necessarily in any particular order. This multi-faceted personality led during his UT undergraduate days in Austin, being the owner of a car with Louisiana license plates on an LSU football weekend, to his taking temporary custody of the LSU tiger, touring it around Austin and eventually depositing in front of the Tower.

Gene and Betty Jo were longstanding devoted members of River Oaks Baptist Church, joining in 1954. A sculpture honoring their 50th wedding anniversary stands outside the church. They also were early supporters of River Oaks Baptist School which has now grown beyond all expectations from being a school primarily for ROBC members to a school serving the larger community.

Gene was the world's greatest optimist and loved life. His number one love in his life was Betty Jo and his family. A close second was the oil business. Gene was active in the oil and gas business literally until the week that he passed away, including a recent trip to Cass County to inspect wells in which he had an interest and to his request just last week to "find him an oil well to work on!"

Gene is survived by his and Betty Jo's children Leigh Smitherman Edwards and her husband Bob, and their children Alston Edwards White and her husband Jordan, Francie Edwards Chomic and her husband Lt. Max Chomic, and Teddy (Charles Leland) Edwards; John Smitherman and his wife Lois, and their children Eben and Marylynn Smitherman; and Mary Nell Smitherman Browning and her husband Bill, and their daughters Mary Bell Browning Clement and her husband Major Gregory Clement, and Ina Browning.

The family wishes to extend their deep gratitude to Carolyn Washington, Darlene Franks, Rolanda Green and Shun Liggins who have provided caring support for Gene for the past seven years; in addition we express our special thanks to Lisa McKay for her continued support.

The funeral service is to be conducted at noon, Saturday, September 14, 2019 at River Oaks Baptist Church, 2300 Willowick Road, where Martus Miley, Pastor, is to officiate.

Immediately following all are invited to greet the family during a reception to be held in the adjacent Fellowship Hall.

The family requests that any memorial contributions in Gene's name to be directed to River Oaks Baptist Church or the charity of your choice.


LINKS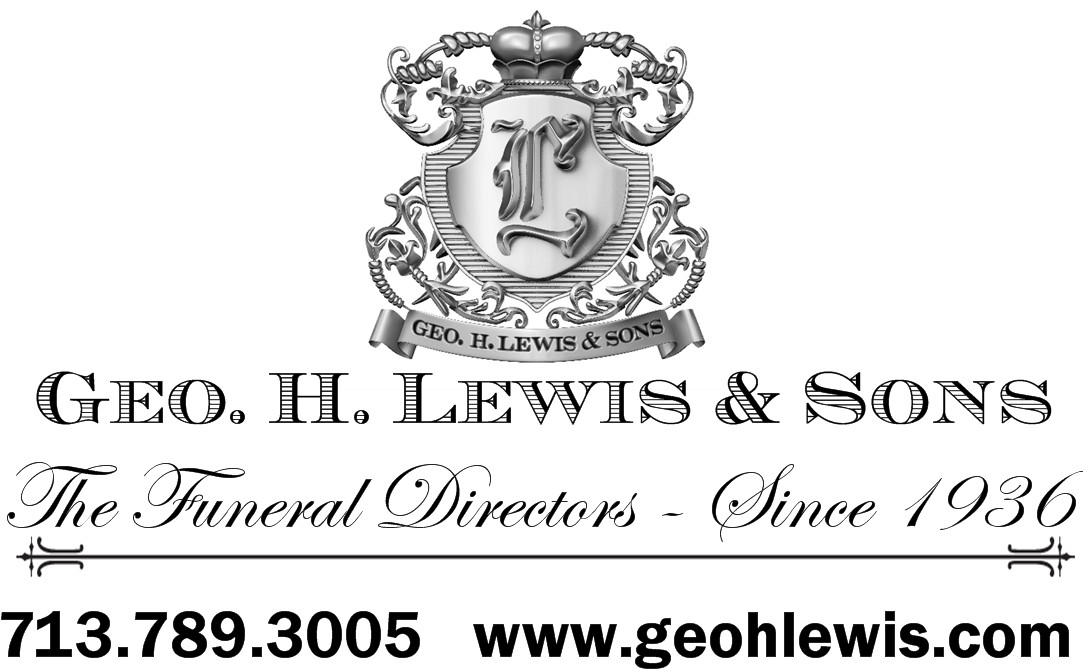 Geo H Lewis and Sons Funeral Home
El Dorado News-Times
http://www.eldoradonews.com