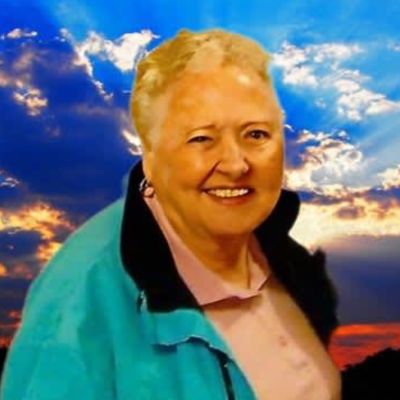 Emela (Millie)
Lemire
Join us in celebrating Emela (Millie)—please share your stories and photos, and help spread the word about this page!
Emela (Millie) Colette Lemire, age 87, of San Diego, California passed away on Monday, July 24, 2023.

Millie was born on January 6, 1936, in Allenstown, New Hampshire, to Romeo and Irene Cote. She was the eldest of three children in the family. During her teenage years, Millie and her siblings spent three years at the Marguerites of St. Peter's Catholic Orphanage in Manchester, NH after the passing of their mother.

At the age of 19, shortly after leaving the orphanage, Millie proudly served her country by enlisting in the United States Navy alongside her brother Robert. She honorably spent five years in the Navy, concluding her service as a Radioman Second Class stationed at Naval Air Station North Island in San Diego.

After her time in the Navy, she was briefly married to Victor Lemire of Phoenix, Arizona. She then made San Diego her home for over six decades, working in various fields including real estate, finance, and the postal service prior to retirement.

Millie was a devout Roman Catholic and parishioner of St. Therese Parish in San Diego, CA. While she didn't have biological children, Millie assumed a cherished maternal role to her siblings' children, endearing herself as a beloved aunt. She loved watching and attending sporting events, enjoyed time spent with family, and was a loving friend to many, especially her roommate and best friend, Mary Wertz.

In Millie's words: "To all my family, loved ones, friends, and acquantances…do not be sad. Remember my sense of humor and that I've had a good life and that I am going to bigger and better things with my Savior."

Preceded in death by her brother Robert Cote and sister Anna Lord, Millie is survived by her nieces Kate & husband Doug Smith, Nicole Woodson, and nephew Noel & wife Heather Cote.

In lieu of flowers, please make contributions in memory of Millie Lemire to the Dementia Society of America by mail to PO Box 600, Doylestown, PA 18901, or online *linked below*

A funeral service for Millie will be held Tuesday, August 22, 2023 from 10:00 AM to 11:00 AM at El Camino Memorial - Sorrento Valley, 5600 Carroll Canyon Rd, San Diego, CA 92121. Following the funeral service will be a graveside service from 11:30 AM to 12:30 PM at El Camino Memorial Park, 5600 Carroll Canyon Rd, San Diego, CA 92121.

Fond memories and expressions of sympathy may be shared at www.sorrentovalleychapel.com for the family.
LINKS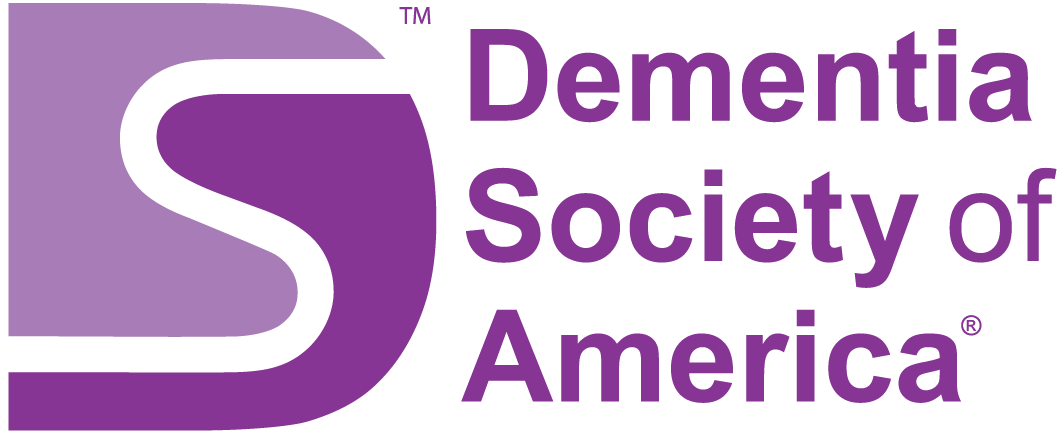 In Memory of Emela (Millie) Lemire - Dementia Society of America
https://dementiasociety.charityproud.org/donate?inMemoryOf=Emela (Millie) Lemire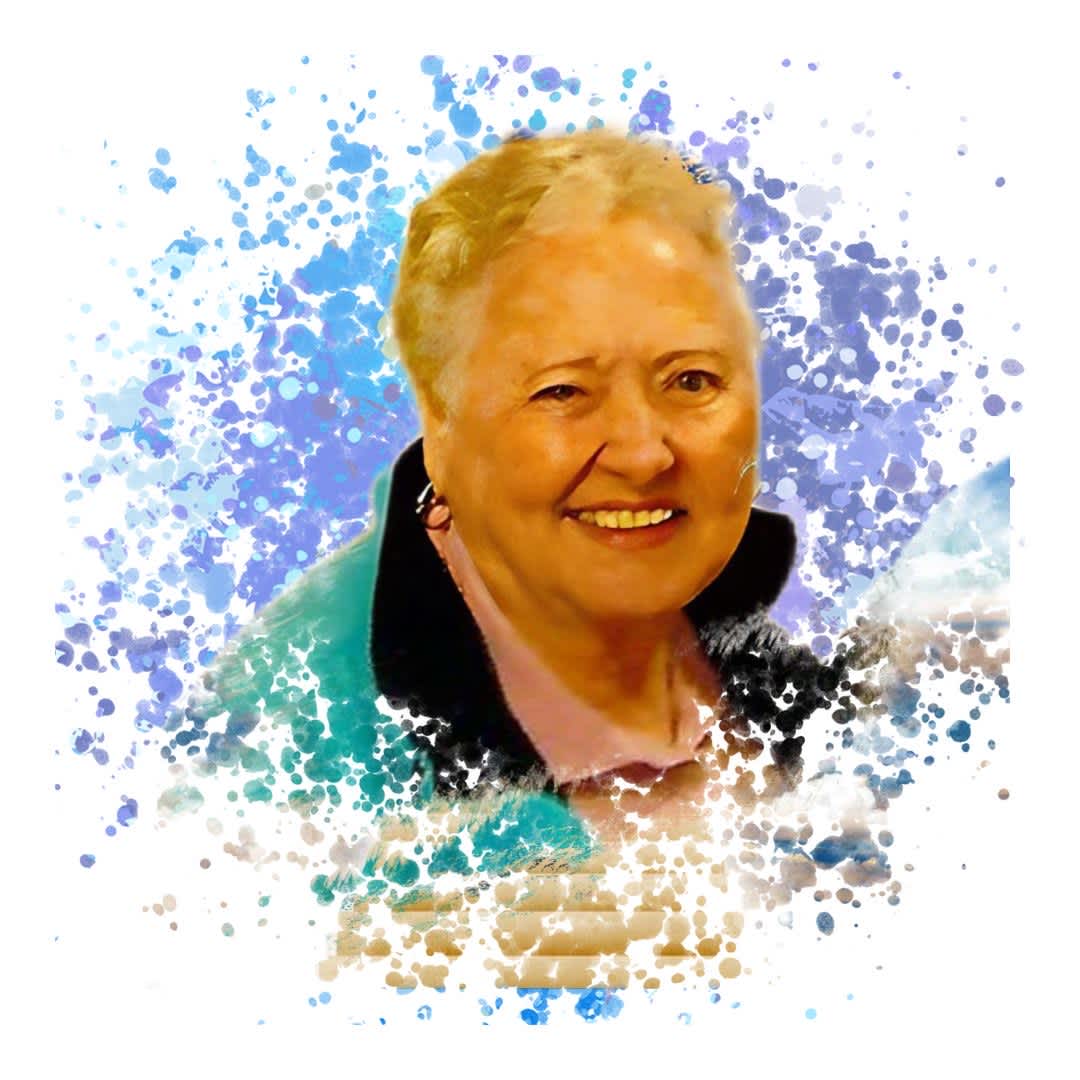 *Donate in Millie's Memory*
https://dementiasociety.charityproud.org/donate?inMemoryOf=Emela%20(Millie)%20Lemire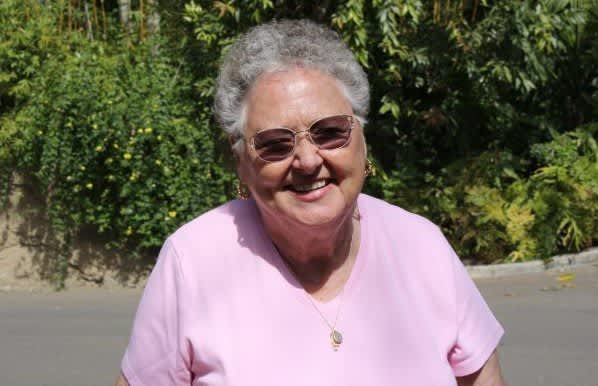 Millie's Facebook
https://www.facebook.com/millie.lemire