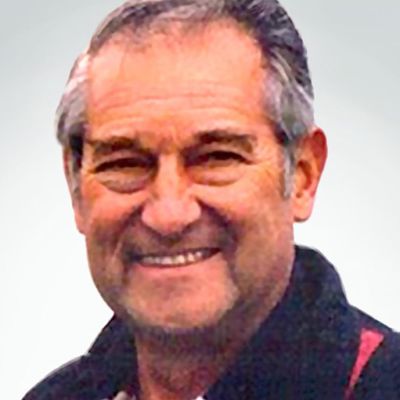 Elmer
Ellsworth
Ledbetter II
Join us in celebrating Elmer—please share your stories and photos, and help spread the word about this page!
Elmer Ellsworth Ledbetter II was born on June 28, 1931, to Nita and Ellsworth Ledbetter in Detroit, Michigan. He attended Guyton Elementary School and various other schools in San Diego, CA, Long Island, NY, and Allentown, PA, where his father set up airplane production plants during World War II.

Upon returning to the Detroit area in 1945, he finished his schooling at Wilbur Wright Trade School learning a tool and die course at the Dodge Main plant.

One of Elmer's great memories was to crew on a 58' sloop, The Blitzen, from Fort Lauderdale, FL, up the Atlantic Ocean, through the New York barge canal, to Lake Erie, the Detroit River, and finally to dockside at the Detroit Yacht Club.

He met his wife, Joan, when she worked as a secretary for his grandfather. They were married at the Avondale United Methodist Church on October 21, 1950. To this union were born four greatly loved daughters: Jody Ann (Richard) LaBarre, Judy Lee (Tracy) Ross, Jana Suzanne (Mark) Chrumka, and Jill Nanette (Eric) Tarpinian.

Nine grandchildren were born to the above marriages: David, Jonathan, and Steven LaBarre; Rebecca and Cameron Ross; Ashley and Jason Chrumka; Erica and Michael Tarpinian.

Elmer also leaves great-grandchildren: Emma, Dalton, Hannah, Grant, and Griphen, children of Jonathan and Elizabeth LaBarre; Jacob, Andrew, and Weston, children of Steven and Kimberly LaBarre; Graham, Hazel, and Vivian, children of Rebecca (Ross) and Jason Johnson; Novie, Isadore, and Callen, children of Cameron and Katie Ross; Juniper, child of Ashley (Chrumka) and James Congdon; Elise, Zoey, and Blakely, children of Erica (Tarpinian) and Stephen Head.

Elmer drove chemical tanker trucks for 10 years hauling out of Roosevelt Oil in Mt. Pleasant to Detroit on a daily basis. He began selling life insurance in 1959, later bought a general insurance agency in Dearborn, MI, and worked daily with his wife, Joan, until they retired in 1984.

They retired to Canadian Lakes where he kept his Cessna 172 at Lake Isabella airport. In 1996, they built a home on the south end of Lake Isabella.

Elmer served on the Charter Commission helping Lake Isabella become a Village. He was on the LIPOA Board for 26 years and enjoyed cutting up the watermelons at their annual picnic.

In addition to being a loving husband, father, grandfather and great-grandfather, Elmer enjoyed flying his plane; including a trip to see his mother in Sun City, AZ, numerous Oshkosh Fly-Ins, and flying on one Texas Air Tour. He also enjoyed motorhome rallies with Joan driving his "Elmer's Tune" Bluebird.

He also leaves a sister, Ruth Mieras, sister-in-laws, Doris (Andy) Salinas, and Donnalyn (Dale) Vote as well as many nieces and nephews. Elmer was preceded in death by his wife, Joan Ledbetter, on March 22, 2020. A Celebration of Life for Elmer will be held on Wednesday, October 27, 2021, at 11 a.m. at Clark Family Funeral Chapel-Reflections Reception Center, 114 S. Bradley Street, Mt. Pleasant, Michigan, with a luncheon to immediately follow. Memorial contributions may be made to Masonic Pathways. Envelopes will be available at the funeral chapel. You may view Elmer's obituary online and send a condolence to the family at www.clarkfuneralchapel.com.
LINKS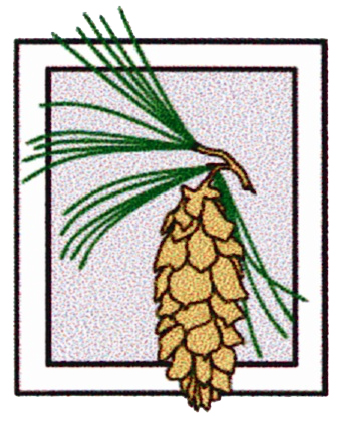 Clark Family Funeral Chapel & Cremation Service

Cadillac News
https://www.cadillacnews.com/obituaries