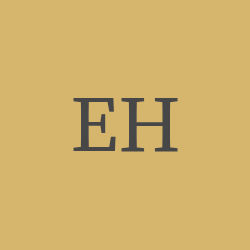 Elmer
Gerald
Harms
The Best.
Second of twelve (being the oldest in Ill.), he was always looked to for advice and help from the younger ones. (You can find all his siblings that are on FAG linked to their parents.) Father of six (all their names beginning with "S"). Even though he was always busy on the farm, he could find time to attend the sons' Little League games. He would spend "down" time during the milking times of the dairy cattle hitting softballs over the corn crib for any of the children to catch. All his children, nieces and nephews were impressed with his "softball" size muscles in his upper arms.

He served on the local Rutland Ill. school board for several years and was a Sunday School superintendent for the Zion Lutheran church in Wenona Ill.

A wicked sense of humor. He liked teasing all the nieces and nephews, especially enjoying the antics of the little ones. Could "accidently" get his children, grandchildren, nieces and nephews in trouble. One time letting one grandson, Brian, completely toy bulldoze out all of grandma's ferns. He told her when she complained that they would grow back better thinned out and, they did.

He groused about mowing around flowers in the yard, but was always the first to notice when the jonquils and tulips were up.

Many a meal he gave up a second serving so the children could have the extras.

He was proud of his WWII service, some of which was spent in Persia (present day Iran), and of his children and their spouses' military service.

Sunday afternoons were radio time to listen to the Cubs win (?!) or lose, and then say, "There's always next Sunday."

He would always lend a helping hand to any farmer who needed it. He enjoyed spending time with all of his extended family', even keeping one nephew several entire summers on the farm. He was special to all who knew him and especially, to his wife and children.