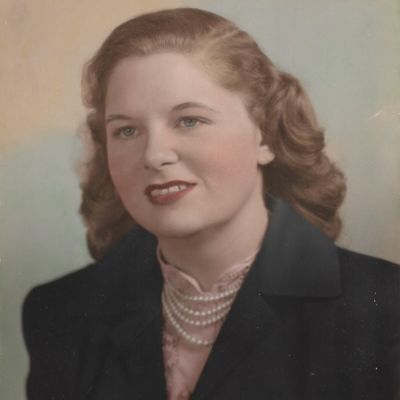 Elizabeth
"Betty"
Agnes
Langley Scott
Did you know Elizabeth? Please share your stories and photos, and help spread the word about this page!
On July 23, 2022 at the age of 91, Betty went to heaven to be with her late husband Joseph Leo Scott, Jr "Buddy" and other loved ones. With her granddaughter Tiffany beside her as, she has been throughout the last 5 years.

Betty was born on September 27, 1930 to Lawrence Jenifer Langley and Irma Lucille (Sanders) Langley in Ripley, Maryland. She was the oldest of 5 children. Betty graduated in 1949 from Sacred Heart School in LaPlata, MD. She married her love of her life, Buddy shortly after graduation, on October 8, 1949, at St. Joseph's Church in Pomfret, where she had been a member since 1946 when her family moved to the family farm in Pomfret.

Betty was a homemaker, an Avon lady and a volunteer at St. Joseph's throughout her life. She held numerous volunteer positions at the church including bazaar worker, card party assistant and choir member. Her final task as a money counter for Sunday collections, it was there she found the "money counting girls" as she referred to them that gave her much happiness with their visits, luncheons and friendship.

Her family bought her happiness also, but her greatest joy was her yard and flowers. Taking care of them helped to keep her young; from sun up to sun down, she worked on the perfection of your yard weather permitting and everyone always said how beautiful it was. Before Buddy passed away 35 years ago, caring for their yard had been a passion for them both and they took great pride in it. After he went to heaven, she continued to keep it going to honor his memory.

In addition to her husband and parents, she was preceded in death by siblings Hilda Mae and Joe Langley; son-in-law Willie Posey; her brother-in-law Hugh Waters, sister-in-law Deloris Langley, also 4 infant children.

Betty has a loving family to hold dear to her memory, a daughter Linda Faye Scott (Posey) Ahalt and son-in-law Thomas Ahalt. Grandchildren Tiffany (Posey) Weeks, Erica (Posey) King and Scott Posey. Great-grandchildren Michael Brenden Weeks, Kent Weeks, Vanessa King, Remington Posey, Parker Posey, Briley Posey, and Micah King. Her sisters Laura (Langley) Austin and Margaret (Langley) Waters. Great son-in-law's Michael Weeks and Ryan King, great-daughter-in law Alexandra "Lexi" Posey, very special nephew Donnie Langley and special family friend Roberta Bertie (Posey) Spalding and many more nieces and nephews.

Special gratitude to Betty's angels from Care with Grace (Mandy, Deedee, Bree Tiana, Rachel, Betty, Tika, Chrissy and Symone). You made her smile and gave her the real care she needed.

Pallbearers will be: Grandson Scott Posey; her great grandsons Michael Brenden Weeks, Kent Weeks, Remington Posey; her nephew Donnie Langley and grandson in law Michael Weeks. Honorary Pallbearers will be great granddaughter Vanessa King; Nephew's Larry and Gary Langley, great nephew Evan Langley and family friend Bertie Spalding.

Arrangements are August 11th at Raymond Funeral Home Viewing 2:00PM to 4:00PM and

6:00PM to 8:00PM and prayers at 7:00PM. Funeral St. Joseph's Church Pomfret, MD

on August 12th at 12:00PM.

Contributions can be made to St. Jude Children's Research Hospital.
LINKS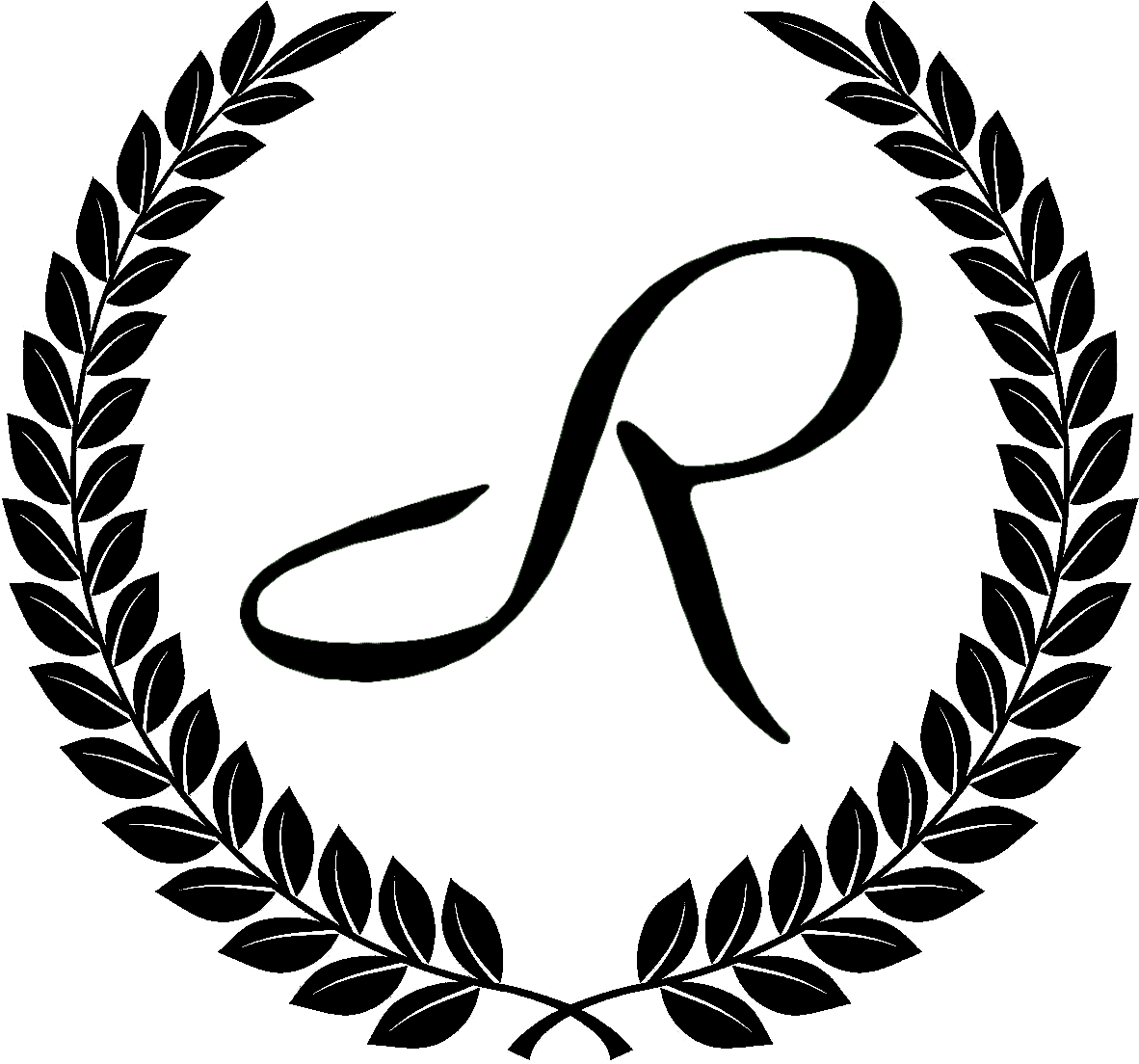 Raymond Funeral Service, P.A.
http://www.raymondfuneralservice.com

SOMD News ? Maryland Independent ? Enterprise ? Calvert Recorder
http://www.somdnews.com/section/news07