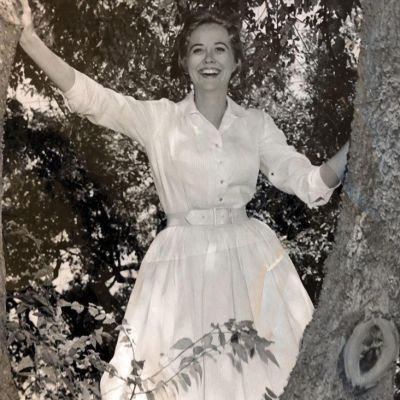 Elizabeth
T
Brown
Join us in celebrating Elizabeth—please share your stories and photos, and help spread the word about this page!
Elizabeth Ann Taylor Bradford Brown was welcomed into the arms of her creator on April 18, 2020 in Anchorage, Alaska.

A native Texan, Liz was born on November 1, 1936 in Temple, Texas; the daughter of William Taylor Bradford and Elizabeth (Elaine) Clark Bradford. During her 83 years, the world was blessed with her loving and gentle spirit.

Liz studied Christian Education at Trinity University and, while in San Antonio, she met her husband, Elbert "Buz" Brown who was serving in the Army. While stationed in Taiwan, she taught high school English at the American school and, upon returning to the United States, developed a childcare center in Murfreesboro, Tennessee, subsequently making their home in Bell Buckle. Following Buz's retirement from the Army, they returned to Texas where they spent the remainder of his years at their Lake House in Sandia. During the last few weeks of her life, she was able to experience the wonders of Alaska with her son, daughter-in-law, and grandchildren.

Liz enjoyed nothing more than spending time with her family, watching wildlife especially birds; capturing the beauty of the world around her using oil and watercolors; creating paintings that brought the world around her to life. She drew people to her by her openness and unerring joy of life and natural grace that surrounded her in peace and love. She embraced the Holy Spirit into her heart and spent her life studying the Word of God.

Although our hearts are grieving in the loss of her bodily presence in our lives, we are comforted by the knowledge that Liz is safe in the arms of her Father and is walking in the footsteps of Christ. Liz was greeted into Heaven by her beloved husband, Elbert 'Buz' Lawton Brown, her daughter, Amy Elizabeth Brown, and her parents. The memory of her gracious smile, her tender heart, and her unending kindness is kept here on Earth by her sons, Bradford (Betty) Lawton Brown of Suffolk, Virginia and Benjamin (Leah) Clark Brown of Anchorage, Alaska; her older brother, William Edward Bradford of Dallas, Texas, her younger brothers Jack Taylor Bradford of Alice, Texas, and James Clark Bradford of Sequin, Texas; her baby sister, Susan Elaine Bradford of Cypress, Texas; grandchildren Ryan (Crystal) Andrew Brown of Tomball, Texas, Matthew Tyler Brown of San Antonio Texas, Savanna (Lance) Shea Ruis of Chesapeake, Virginia, Thomas Shepherd Brown, and Charlotte Rose Brown both of Anchorage, Alaska; four beautiful great-grandchildren and many adored nieces and nephews.

Due to the pandemic, a memorial service will be held at a later date.

In lieu of flowers please gift any amount to The Children's Defense Fund (CDF), a 501(c)(3) non-profit child advocacy organization.
LINKS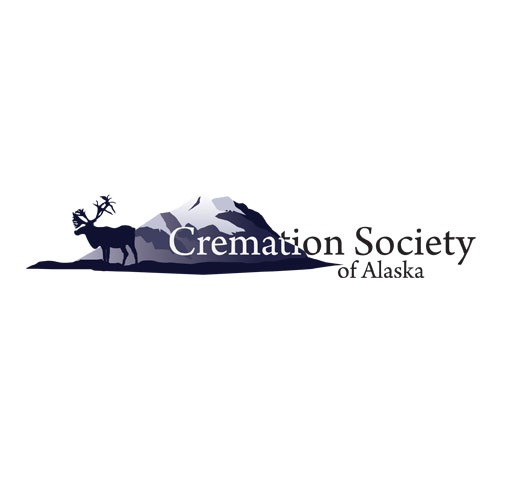 Times-Gazette
http://www.t-g.com
Beeville Bee-Picayune
http://www.mysoutex.com