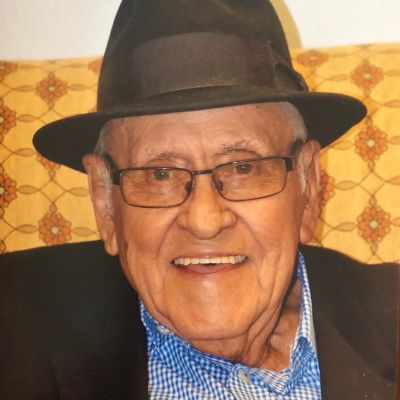 Edwin
Jack Clark
Tipton
Join us in celebrating Edwin—please share your stories and photos, and help spread the word about this page!
On Saturday, November 2, 2019, Edwin Clark "Jack" Tipton, passed away at the age of 86 sleeping in his "comfortable" bed at home. Son of the late Carson and Grace Tipton, he was born on 1/28/33 in Wheelwright Ky. Jack was the devoted husband of late June Evelyn Tipton (2/16/17) for 64 years, the proud father of three children Debra Ann (Randy) Bentley, Anthony Clark "Tony" Tipton, and Martha "Melinda" (Bruce) Drake. He was blessed and loved by his grandchildren, Jarrod (Sara) Bentley and Sarah Bentley, Joshua (Kayla) Tipton, Thomas Tipton and Tony Tipton, Jr., Jack (Jordan) Drake, Wade Drake and Johnny Bruce Drake, as well as three great grandchildren, Natalie, Carson, and Wyatt, a brother-in-law Charles Ramey, and sister Shirley Ann Herron, in addition to many other family members and friends.Jack was loved by his family and numerous friends throughout Eastern and Central Ky. Jack retired from Forest City Mgt. as Property Mgr. of Carl D Perkins Senior Living Virgie, Ky in 2006. In retirement Jack owned Jacks Taxi where he lived in Nicholasville, Ky. He was a member of Broadway Christian Church, a friend of Bill W and active member of AA for 55 years, just short of his 37 year token for sobriety, a tenant at Hartland Hills Retirement since 2017. He will be remembered for his smile, the hope he gave to others, unconditional love, generosity, always being there when you needed him, and the jokes/stories he told.

A service was held Wednesday November 6th, 2019 at 11:00 a.m. at Hager and Cundiff Funeral Home. Jack was laid to rest at Bluegrass Memorial Gardens next to his wife June. His family received friends at Malones Prime Events, 3447 Tates Creek Rd. Lexington, Ky from 5:00 p.m. - 8:00 p.m. on Wednesday to honor Jack's wonderful life. Honoring him as pallbearers were his 7 grandsons. Honorary pallbearers were Anthony "Tony" Tipton, Bruce Drake, Randall Bentley, Robert Darby, Charles Ramey, and Bruin Martin. Jack's family suggests donations be made to the Hope Center in Lexington at www.hopectr.org. Sign guestbook and view video tribute at www.hagerandcundifffunerals.com. This obituary was lovingly submitted by the Tipton Family. Hager & Cundiff Funeral Home values nothing more than the trust the Tipton Family has given to us to care for Jack.


LINKS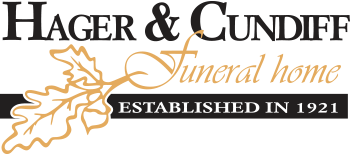 Hager and Cundiff Funeral Home

The Jessamine Journal
http://www.jessaminejournal.com