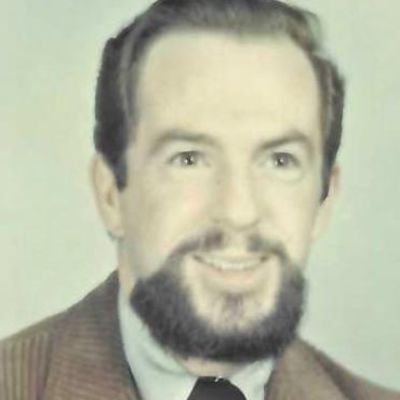 Edward
Thomas
Thompson
Join us in celebrating Edward—please share your stories and photos, and help spread the word about this page!
E. Thomas Thompson, 84, of Huntingtown passed away June 4, 2021 at Calvert County Nursing Home, Calvert Hospice Unit. He was born June 4, 1937 in Grove City, Pennsylvania to Thomas Archie and Bertha Viola (Stewart) Thompson. He graduated from Grove City High School in 1955. He entered the Army Reserves when he was 16 and went into the regular Army in 1956. He graduated from Slippery Rock State College in 1964 with a Bachelor of Arts in Education and a Masters of Education in 1967. While teaching in Babcock School System, he met Joan Brusik and they were married in 1969. Together they taught ibn Prince Georges County, moving to Calvert County to both teach and have a small farm, Pine View Ltd. In Huntingtown.

Tom's love of animals, farming and showing Morgan horses completed a full circle in his life.
LINKS
Rausch Funeral Home
http://www.rauschfuneralhomes.com

Calvert Recorder
http://www.somdnews.com/recorder