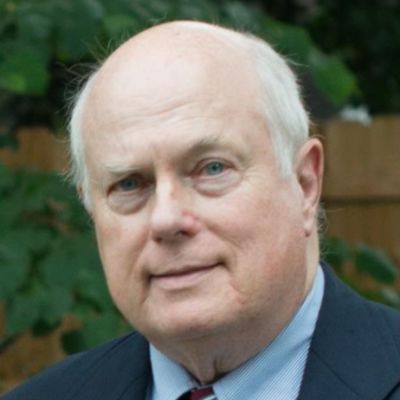 Edward
Grosset
Baur
How do you know Edward? Please share your stories and photos, and help spread the word about this page!
Edward Grosset Baur died peacefully of natural causes in the early morning of February 24, 2022, in Jacksonville, Florida. He had recently moved there with his wife of 38 years, Emily Baur. Ed was born to Clementine and Edward Baur on September 26, 1941, in Bethlehem, PA. His steelworker father taught him how to find trout in Bethlehem's Monocacy Creek, and his mother's gregarious spirit inspired his love for humor, storytelling, and cinema. Ed's charm and wit got him elected senior class president of Liberty High School, where he graduated in 1959. He was the first in his family to attend college with a full scholarship to Yale University. While there, he married hometown sweetheart Linda Meyer. He graduated from Yale in 1963, and the couple moved to New York, where Ed graduated from Columbia with an MBA before landing a job at J. Walter Thompson.

In the Vietnam Era, Ed graduated from U.S. Navy's Officer candidate School in 1966 and served as a Lieutenant on a guided missile destroyer. Upon his honorable discharge in 1969, he moved with his wife and young son to Appleton, Wisconsin, where he was a marketing manager for Kimberly-Clark and haunted the trout streams of northern Wisconsin. His career also took the family to Florida, where he used his diverse education in the paper industry and to teach Economics and Marketing at the University of North Florida and Stetson. In 1980 he became a Management Engineer at the Cleveland Clinic, one of many roles he would play in the rapidly changing field of health care.

In 1984 he married kindred spirit Emily Osborne, and the two of them enjoyed exploring the streams, woods, and old canal towns of the region. They returned every summer for many years to a picturesque cabin on Casco Bay, ME. His sons fondly remember a supportive father who was quick to laughter, who was passionate in his own opinions, and who did not hesitate to express his love for his family. His wife remembers his treasuring time spent simply sharing life together with loved ones.

Ed is survived by his wife, Emily Baur, of Jacksonville, FL; one sister, Catherine Byrnes (James), of Allentown, PA; one niece, Heather Douglas, of Pottstown, PA; and two sons, Grayson Baur, of Durham, NC, and Drew Baur, of Jacksonville, FL.

The family plans to hold a gathering to celebrate Ed's life at a future time. Donations in Ed's name may be made to Vietnam Veterans of America. You may share memories and condolences by visiting the guestbook at Quinn-Shalz Family Funeral Home at https://www.quinn-shalz.com.
LINKS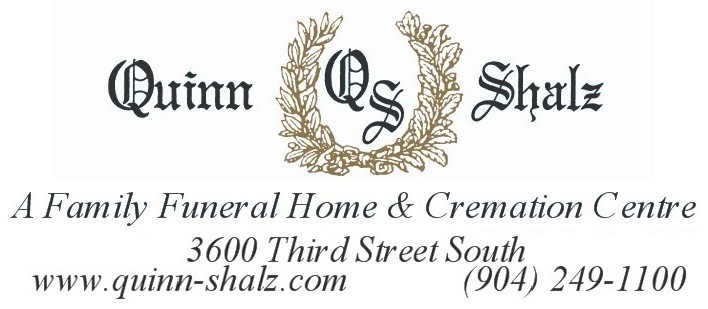 The Morning Call
http://www.mcall.com/classified