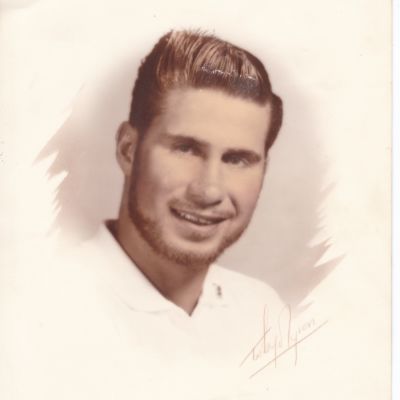 Earl
Franklin
Robbins
Don't listen to what people say. Watch what they do.
A dearly loved husband, father, brother, uncle, and friend Earl Franklin Robbins, 82, died in the early morning hours on July 1, 2018, at his home. He will be forever remembered by all who knew him for his love of the outdoors, his stories of life's adventures and all his mischief, for his quick wit and happy soul. He was always the life of the party and never once did he meet a stranger. He was a friend to all.

Earl was born in Akron, Ohio, and moved with his family to Greensboro in 1937. He graduated from Sumner High School and retired from Overnight Transportation/UPS after 30 years of service. During his employment, he received the Million Mile Club award for driving 40 times around the world. He was an active member of West Market Street United Methodist Church, participating in the Asbury-Covenant Sunday School class and the Friendship Club.

Earl is predeceased in death by his parents, Frederick Andrew Robbins, Sr. and Sarah Rosalie Cammack Robbins; his former wife, Eleanor Kirkman Robbins; his sister, Janet Robbins Pegg, and his brothers, Frederick Andrew Robbins, Jr. and George Thomas Robbins.

Surviving are his daughter, Lora Robbins of Greensboro and son, David Robbins of Destin, FL; his sister, Ruby Robbins Wilhoit (Harvie Wilhoit) of Greensboro, and many loving nieces, nephews, cousins, and friends.