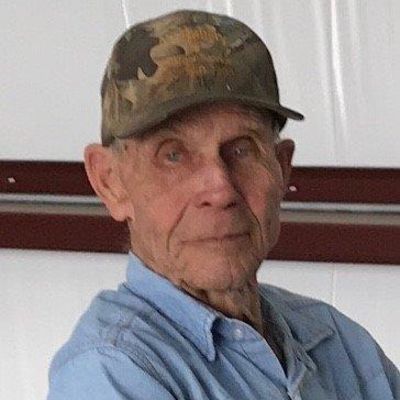 Durwood
Happy Ray
Wise
Join us in celebrating Durwood —please share your stories and photos, and help spread the word about this page!
Durwood Ray (Happy) Wise peacefully departed his earthly life September 3 2018, after losing his battle with cancer. He entered the world September 15, 1944 in Spur, Texas, along with his twin sister. One of the two was a surprise to Mom!



He owned Happy Electric, Inc. for many years before selling the company when he retired. Other than an excellent electrician, his talents included mechanics, carpentry, plumbing, roofing and even engineering when none of these would accomplish what he wanted done. For all his many talents, becoming an electrician was probably his destiny. Living in a rural area, it was at an early age that the old farm house had electricity run to it. The parents were discussing all the electrical items that they would be able to have once electricity was installed. Ray proceeded to say "and we can even get an electric chair." Destiny was firmly set in place with this announcement!



Among other things he loved drag racing, hunting and fishing with many friends. Always resourceful, he managed to obtain his racing physicals from a doctor friend even though the doctor was a gynecologist! What an exam that must have been. He also tried his hand at a little surgery when his younger brother sat down on a fish hook during one of the fishing trips. Ray had his patient lean over the boat seat while he tackled extraction. The patient screamed bloody murder and demanded to be taken to town for surgery by a licensed doctor.



Ray is survived by a daughter, Laura Lynne Chebuhar and her husband Chip Chebuhar; two grandsons, Jason Staffen and Justin Staffen; brother, Gary Wise and wife Joy Wise; sister, Kay Vogel and husband Jodie Vogel; nieces, Shannon Duncan, Lechelle Currin and Tonna Kennedi; and nephew, Christopher Wise. He was preceded in death by his mother, Yvonne Wise; father, Max Wise; brother, Randy Wise; and nephew, Kiley Wise. No words can convey how much we will all miss him.



In lieu of flowers, please send donations in his honor to Community Hospice of Texas, 501 N. Ridgeway Drive, Cleburne, TX 76033.
Neptune Society of Fort Worth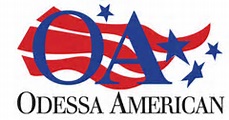 Odessa American
www.oaoa.com
Memories
Looks like something went wrong.
Reload the page and try again.
Provided By Neptune Society of Fort Worth