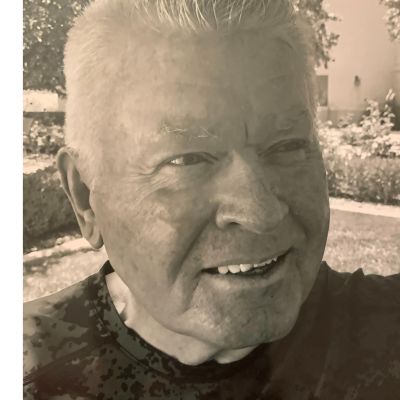 Dual
Cooper Jr
Help us celebrate Dual ! Please share your stories and photos, and invite others who remember Dual .
Dual B. Cooper Jr was born in Valdosta, Georgia on March 17, 1943 and passed away in Las Vegas, Nevada on July 12, 2019. He served in the US Army from 1963-1966, and was a Green Beret in Airborne Special Forces in Viet Nam. After his tour of duty, his love of travel and adventure led him through Europe with a lengthy stay in Spain before beginning his gaming career at Harrah's in Lake Tahoe in 1970. Management positions at Harrah's Reno and Harrah's Marina in Atlantic City followed. Dual and his family moved to Las Vegas in 1985 for his position of Casino VP of the iconic Desert Inn. He subsequently moved on to open and manage casinos in Laughlin, NV, Hinckley, MN, Gulfport/Biloxi, MS, Bay St. Louis MS, Temecula, CA, Tulalip, WA, and Cabazon, CA. Dual was an avid golfer and lived his dream of playing the courses in Scotland with his best friends. He was a loving father and grandfather, lived life to it's fullest with a smile on his face and was a mentor to many. He was preceded in death by his father Dual B Cooper Sr and mother Helen Bryant Cooper. He is survived by his children, David Cooper, Laura (Cooper) and Brandon Mount, and Jeffrey and Anna Cooper, his grandchildren Ethan, Cooper, Brandon, Jr (Bubba) and Sloane, sister Charlotte Galazyn, two nephews, 2 nieces, and Adelle Cooper. In lieu of flowers, his family asks that donations be made to support Alzheimer's Research or to Hospice Care.
Memories
Looks like something went wrong.
Reload the page and try again.
Provided By Las Vegas Review-Journal