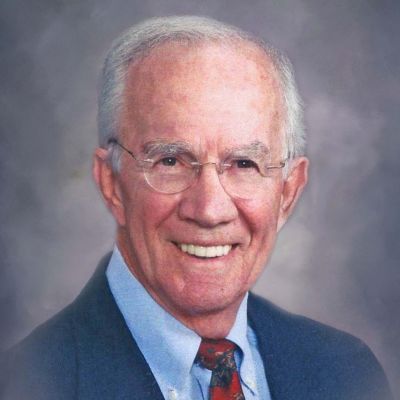 Dr. Richard
Lee
Wall
Join us in celebrating Dr. Richard—please share your stories and photos, and help spread the word about this page!
Dr. Richard Lee Wall passed away on December 23, 2019. The family will host a time of fellowship and remembrance from 6:00 pm to 8:00 pm today, December 26, 2019, at Lake Ridge Chapel and Memorial Designers. We will celebrate his life of 84 years at 10:00 am on Friday, December 27, 2019, in Wesley Chapel at LakeRidge United Methodist Church. Graveside services will follow at 5:00 pm at Sunset Memorial Gardens in Norman, Oklahoma. Family and friends are welcome to share memories and expressions of sympathy for the family to cherish and view his life tribute at www.memorialdesigners.net.

Richard Lee was born on November 14, 1935, to Addison and Cherry Wall in Fort Smith, Arkansas. Richard married Betty Jane Beard on February 21, 1959, in Wichita Falls, Texas.

If you were not lucky enough to know Richard, you truly missed out. Dick Wall was born in Arkansas and was the 3rd of 4 boys. (Boy, were they a handful!) When his family moved to Idabel, the knickers he wore did not exactly fit the style, so he quickly learned to box. With lots of determination, he eventually became a National Golden Gloves Champion in 1953 and was called "one of the greatest athletes" to pass through Idabel High School. He won his second Golden Gloves championship in 1955 with a knockout in Chicago while lettering at the University of Oklahoma.

At OU, he met the love of his life. Dick, a national champion, and Betty Jane Beard, OU's feature twirler, were quite the couple on campus. While in school, Dick was in the Naval ROTC and a member of Delta Tau Delta. He graduated from OU in 1958.

After marriage, the dapper couple lived the naval life in San Diego and Long Beach, CA. When his naval assignment was over, Dick and Betty moved back to Norman for his Ph.D. However, his naval career continued for another 20 years until he retired as a Commander, USNR.

Dick and Betty were excited to be back at their beloved OU for his Ph.D. In 1966, they had a daughter named Cindy. His first job was in Lubbock, Texas, and eventually started his private psychology practice.

Dr. Wall served thousands of people and testified at trials across the state of Texas as a licensed Clinical Psychologist and didn't retire until he was 80 years old. His favorite activities involved playing Bingo at Lakeridge Country Club, taking his bride on a cruise (or any trip, for that matter), watching his daughter as a Miss Oklahoma contestant or TV News anchor, and cheering his Sooners to VICTORY! He held onto life this week until his daughter and grandchildren could be by his bedside to say "goodbye." He passed quietly, surrounded by family. Right now, he is telling Jesus jokes, which will make Him belly laugh and probably blush.

Survivors include his wife and daughter as well as his younger brother, David, and the apples of his eye, his grandkids Peyton and Marlowe. He joins in Heaven his parents and two older brothers, Stan and Ira Wall.


LINKS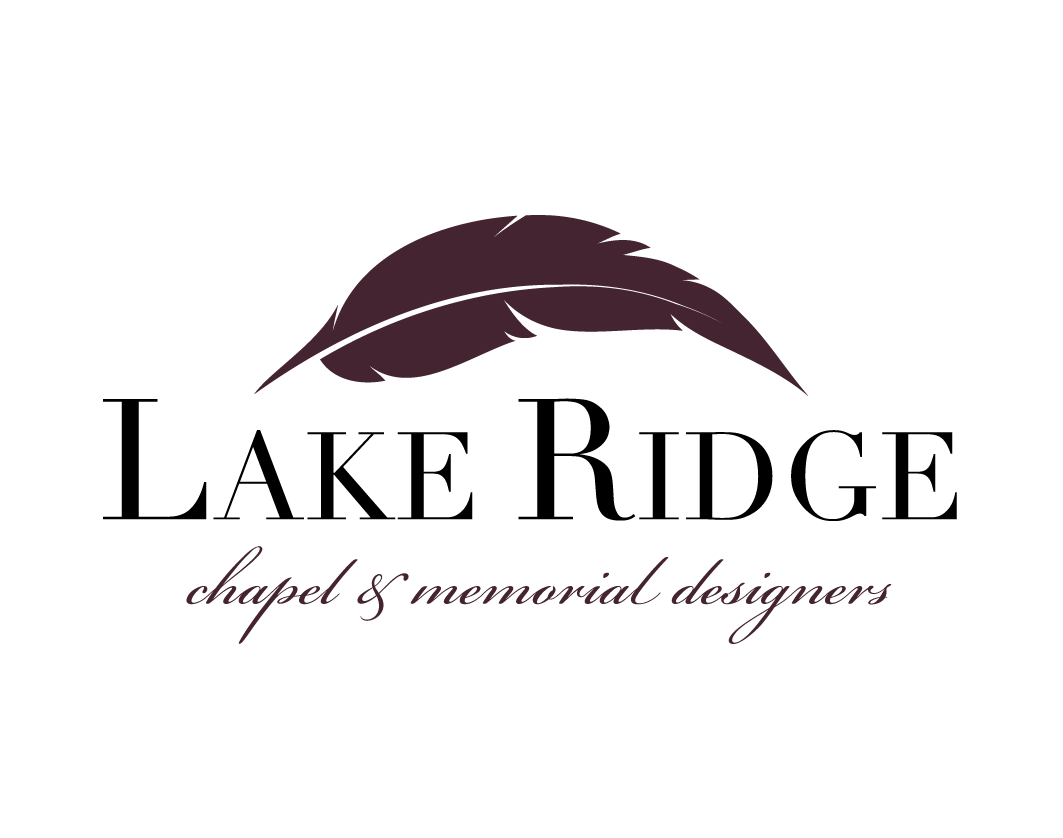 Lake Ridge Chapel and Memorial Designers
http://www.memorialdesigners.net
Norman Transcript
http://www.normantranscript.com

Lubbock Avalanche-Journal Memoriams
http://www.lubbockonline.com