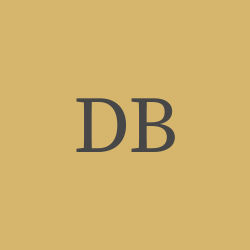 Dr. Edgar
H. "Buddy"
Bedenbaugh
What do you remember about Dr. Edgar? Share your stories and photos here, and invite others to come share their memories.
Dr. Edgar H. "Buddy" Bedenbaugh, Jr, 84, of Hattiesburg passed away on February 9, 2021 at Asbury Hospice House. A private family service will be held on Saturday, February 13, 2021, with a memorial service to follow at a later date.

Dr. Bedenbaugh was a member of Westminster Presbyterian Church. He was a graduate of the University of Florida, with both a master's and a Doctoral. He was a professor at the University of Southern Mississippi for 30 years, where he served as the Chair for the Department of Educational Leadership and Research, as well as serving as a major professor and doctoral committee chair for over seventy doctoral graduates in education. He was the author and co-author of numerous research articles in administration and finance. He was a sport enthusiast, being a fan of the New York Yankees, Atlanta Braves, the U.S.M. Golden Eagles, but especially the Florida Gators. He enjoyed the city of New York, with his favorite place being Broadway. He enjoyed reading and watching select television programs, especially watching college football.

He was preceded in death by his parents, Edgar H. Bedenbaugh, Sr. and Annie Lee Hunt Bedenbaugh; his wife, Carolyn Anne McPherson Bedenbaugh; and two sisters, Anne Alene Bedenbaugh Davis and Thelma Frances Bedenbaugh.

He is survived by his three children, Michael H. Bedenbaugh (Carolyn Ross) of Hattiesburg, Christopher Patrick Bedenbaugh (Elizabeth Smith) of Hattiesburg, and Katherine Anne "Kate" Bedenbaugh Burchfield (Kevin) of Alpharetta, GA; and five grandchildren, Christopher Alan Bedenbaugh, Michael Ross Bedenbaugh, Zachary Kevin Burchfield, Jeremy Chase Burchfield, and Callie Anne Burchfield.
LINKS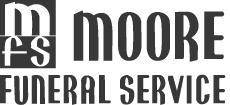 Gadsden County Times
http://www.gadcotimes.com