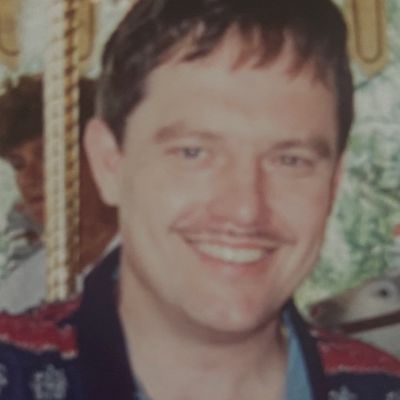 Dr. Charles
Fougerousse
Help us celebrate Dr. Charles! Please share your stories and photos, and invite others who remember Dr. Charles.
Dr. Charles L. Fougerousse, MD. passed away Saturday, May 29, 2021 in Austin. Charles was born on July 9, 1951 to Dr. Charles E. and Vivian Fougerousse. He graduated from Kirwin High School in 1968. He graduated from the University of Texas in 1972 and began working on his PhD. in Anatomy at the Medical Branch in Galveston. While there, he was published in numerous medical journals for his research. After completing his doctorate, he attended medical school at UTMB, where he also completed his residency in Obstetrics & Gynecology. He then joined his father in their private practice at OB-Gyn & Associates, PA. in Galveston. It was during his time in medical school that he met Patti and they were married and lived on the island. Charles' entrepreneurial spirit soon took him and Patti to Lufkin, near her family. Charles joined East Texas Women's Clinic, PA.,. Patti worked as his nurse until they started their family. In both Galveston and Lufkin, Charles served on and as Chairman for numerous hospital boards and associations. Charles' favorite memories were made at the Sportsman's Rd bay house. He and his father purchased it after Hurricane Alicia in 1984 and turned it into their happy place. Left to cherish his precious memory are his children, Jennifer Fougerousse and husband, Matt Cline of Austin and Christopher Fougerousse also of Austin, his sister Carol Fondren and husband Robert of Houston, brother Steve Fougerousse and wife Lori of League City; Brother-in-Law Joe McDuffie and wife Susan of Houston; Nieces Caroline McDuffie of Houston, Ashley Tuck and husband Cody of Austin, Mary Catherine Deskins and husband Scott of Austin, Annemarie Fougerousse of Galveston, Madeleine Fougerousse of Galveston, Kimi Diaz of League City and Hannah Diaz of San Marcos; nephews Berkeley Fondren of Houston and Robert Fondren of Houston and Jack McDuffie of Houston.

The Fougerousse family is being served by Garrison Funeral Home. To convey condolences or to sign an online register please visit www.garrisonfh.net.
LINKS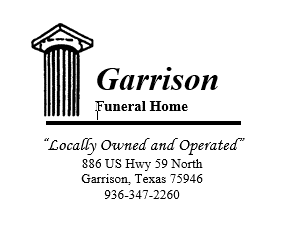 Garrison Funeral Home
http://garrisonfh.net

Galveston County Daily News
https://www.galvnews.com