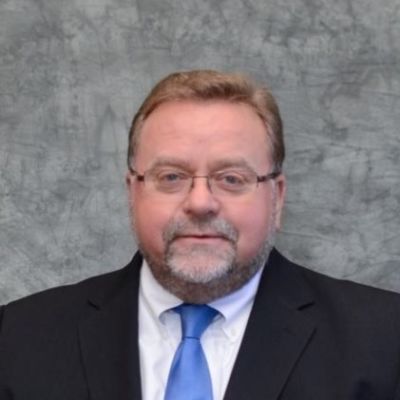 Douglas
Eric
Franzen
Help us celebrate Douglas! Please share your stories and photos, and invite others who remember Douglas.
Douglas Eric Franzen

October 31, 1955 - July 4, 2019

Douglas Eric Franzen of Eagan, Minnesota, died unexpectedly on the night of July 4 at Hennepin County Medical Center of complications following emergency surgery. He was the sixth and youngest son of Harold and Marian Franzen of rural Langford.

Doug, as everyone knew him, was born on October 31, 1955, and graduated from Langford High School. In 1982 he earned a Bachelor of Science degree in speech communications from Southwest Minnesota State University in Marshall, where he met and married fellow student Mary McKeown. They lived briefly in Marshall and in Mitchell, South Dakota, before settling in the St. Paul suburb of Apple Valley in 1986.

Doug had a successful career in regional sales for Minnesota Blue Cross Blue Shield and eventually established his own insurance agency before retiring in 2017. He and Mary parted in 2006, while remaining friends, and he moved to Eagan last year.

He was a member of Shepherd of the Valley Lutheran Church in Apple Valley and served for a time on its stewardship leadership team. He also was a member of the Board of Directors of Southwest State's Alumni Association from 2010 to 2016.

Most of Doug's volunteer work, however, was focused on the needs of the disabled. A paraplegic due to an auto accident at the age of 21, he advocated for the rights of the handicapped and was frequently asked by the U of M Spinal Rehabilitation Unit to speak at their gatherings as a success story. They were the team who saved his life in 1976 and gave him the training and encouragement he needed to go on.

At the time of his injury, Doug was told by his doctors that he shouldn't expect to live beyond his forties. He in fact lived vigorously to the age of 63, always retaining his sense of humor and refusing to indulge in self-pity.

He loved sports and fast cars, and was known to drive up to three thousand miles round trip, alone, to check out a new baseball stadium or attend a Gophers game. Dozens knew him as a loyal and generous friend.

Doug was preceded in death by his parents and by a brother, Loren. He is survived by his brothers David (Jan) Franzen of Durham, North Carolina, Byron Franzen of Washington, DC, John Rolyn (Sandra Kloner) Franzen of Chevy Chase, Maryland, and Steve (Wanda) Franzen of Britton, along with two generations of nieces and nephews who loved their Uncle Doug.

Funeral services are scheduled for 11:00 a.m. on Monday, August 5, at Shepherd of the Valley Lutheran Church at 12650 Johnny Cake Ridge Road in Apple Valley, with lunch and fellowship to follow.

Interment of ashes is set for 3:00 p.m. on Tuesday, August 6, at the Highlanda Lutheran Church cemetery near Langford.

The family requests that any memorials be given in Doug's name either to Shepherd of the Valley Lutheran Church, to the SMSU Foundation at 1501 State Street, Founders Hall, Marshall, MN 56258, or to the U of M Foundation, earmarked for Spinal Rehabilitation (Fund 16601), 200 Oak Street, Minneapolis, MN 55455.

For further details or posting of memories, please check with White Funeral Homes in Apple Valley (whitefuneralhomes.com).


LINKS
White Funeral Home - Apple Valley
http://www.whitefuneralhomes.com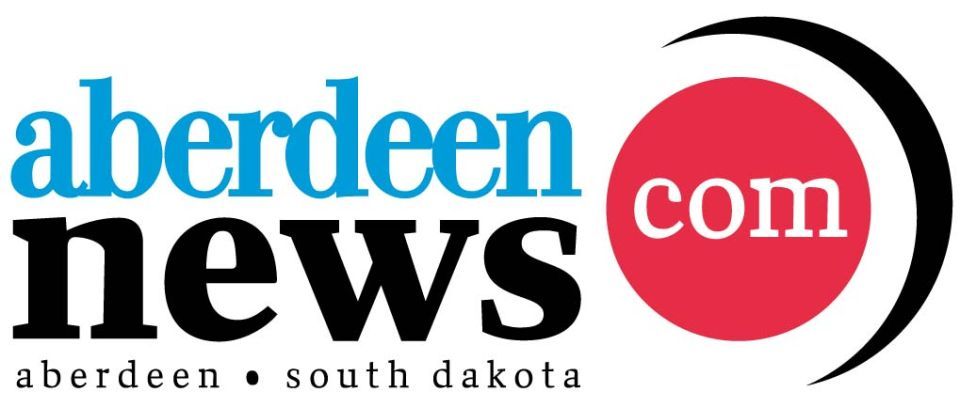 American News
http://www.aberdeennews.com