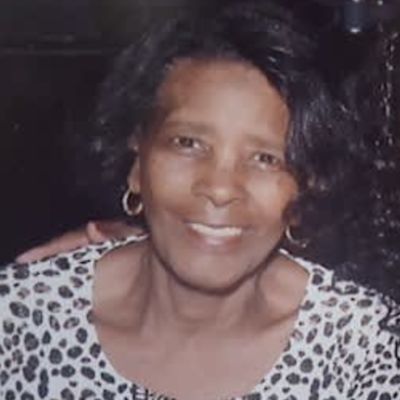 Doris
Arnita Branch
Kearney
Help us celebrate Doris! Please share your stories and photos, and invite others who remember Doris.
Doris Arnita Branch Kearney (a/k/a Pooh) passed away peacefully on January 6, 2023. She was born on March 19, 1943, in Richmond, Virginia, to William and Helen Branch. She graduated from Armstrong High School in 1961. Afterward, she studied nursing at the Medical College of Virginia, where she obtained her License Practical Nursing (LPN) license. She found her niche in pediatrics, emergency room, intensive care, and caring for the elderly. She worked at various hospitals and nursing establishments throughout Virginia, Maryland, and Florida. Later in life, she changed her career path by accepting a position as a Program Coordinator for the Department of Government and International Affairs at the University of South Florida, where she later retired in 2008. Immediately after retirement, she relocated to South Carolina and later migrated to Maryland. She found much pleasure in pottery, walking, water aerobics, reading her bible, singing in the choir, collecting angel figurines, and helping people.

Doris was preceded in death by her Grandparents, Benjamin and Lillie Snipe. Her parents, William Franklin Branch Jr. and Helen Branch Taylor predeceased her. Her favorite uncle, James Holland Snipe, and her former husband, Calvin Ellis Kearney preceded her death. Doris is survived by her three children: Deitra Kearney of Clinton, MD, Katrina Paulding of Englewood, OH, and Monique Kearney of Tampa, FL. Her three girls brought her much joy, and she truly loved them. Her memory lives on with her spiritual daughter, Tamala Pearson-Williams (Matthew) of Sumter, SC, whom she adored as though she were her own. She is forever loved and remembered by four grandchildren, David Paulding, Jalen Kearney, Dania Paulding, and Tempest Paulding. She is also survived by her godchildren, Marilyn Cliatt, and LaShad Pearson, in addition to a host of cousins, extended family, and friends.

In place of a traditional service, in her memory, the family is requesting donations to be directed to the Dementia Society of America at the link below. Doris will be greatly missed by the many lives she touched during her lifetime.




LINKS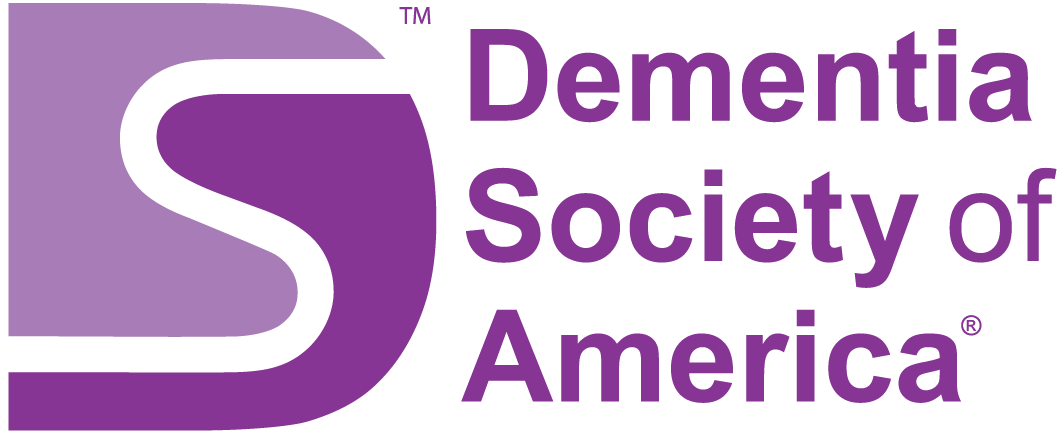 In Memory of Doris Kearney - Dementia Society of America
https://dementiasociety.charityproud.org/donate?inMemoryOf=Doris Kearney