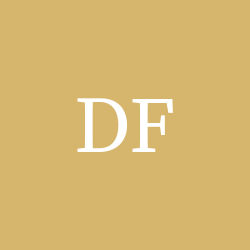 Doris
Raye
Fox
Join us in celebrating Doris—please share your stories and photos, and help spread the word about this page!
Doris Raye Fox died September 21, 2021 in Houston Texas. Doris was born on July 21, 1924 to Mary Ella and Allen WalkerWaddill, in Petersburg, Texas. Doris grew up in Petersburg and graduated from Petersburg High School. Doris met her husband Donald Ray Fox when he was in glider pilot training at Plainview Glider School in Fenney. They were married June 7, 1946 in Petersburg. They lived in California for two years, where their son was born. In 1950 they moved to Plainview, where their daughter was born and Doris filled her days caring for her family. Once the children were older, she worked in the office of Dr. Richard Morgan.

Doris was a member of First Presbyterian Church where she taught Sunday school, played the piano for the young children and participated in the activities of the women of the church.

She is preceded in death by her beloved husband Don, her parents, one brother, and one sister. She is survived by a son and daughter in law, Allen and Darla Fox of Houston, Texas and a daughter and son in law, Donna and David Purcell of Charleston, South Carolina; her four grandchildren Matthew Fox, Jonathan Fox, Dana Cotham and Walker Purcell; her four great grandchildren Avery Fox, Emma Fox, Laney Cotham and Ella Cotham.

A grave side service will be held at a later date at Plainview Memorial Park. The family suggests that memorials be sent to First Presbyterian Church, Plainview Texas.
LINKS
Hearst West Texas Call Center

Plainview Daily Herald
http://www.myplainview.com