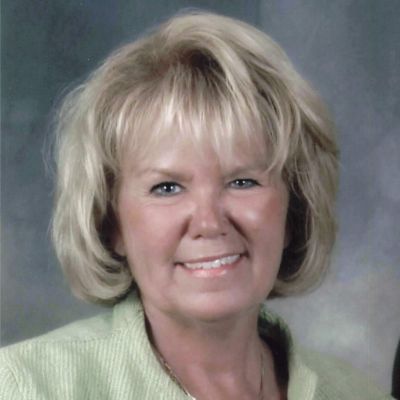 Donna
Miller
Did you know Donna? Please share your stories and photos, and help spread the word about this page!
GREENFIELD - Donna Sue Miller, 67, passed away at home on December 16, 2021. She was

born on April 17, 1954, to Rudolph and Virginia Wesling in Rushville, IN. She graduated from

Rushville Consolidated High School in 1972.

Donna married the love of her life, Jay R Miller, on August 15, 1980. Their love story started

during their freshman year of high school when they first met. They dated during high school

then went separate ways before reuniting in early 1980. Donna was such an amazing wife,

mother, partner, and best friend. Jay and Donna spent their lives dedicated to one another. She

managed Jay's medical practice for over 30 years. They loved to take motorcycle rides in the

country. She enjoyed coloring and watching Turner Classic movies.

Donna was the most caring, compassionate person you could ever meet. She truly cared and

loved every person that came into her life. She was always willing to talk and pray with you. She

was a spiritual mentor and guide to so many people. She was truly a blessing from God.

Despite suffering many years with psoriatic arthritis and other ailments, she never complained.

She looked at suffering as an opportunity for God to grow her spiritually.

Throughout her life, Donna remained steadfast in her walk with the Lord. She loved sharing the

gospel message with those she encountered. She always looked forward to her weekly

meetings with the women in her bible study group. She was in Bible Study Fellowship (BSF) for

over 30 years where she served in many leadership roles. She started every morning with

prayer and reading her Bible. She always talked about how unbelievably amazing it will be when

we get to meet Jesus face to face, and now she is in His presence.

Donna is survived by her loving husband, Jay R Miller, sons, Kyle Miller (Emily) and Nick Miller

(Stephanie), grandchildren, Luke, Jane, Jack, Leo, and Elijah. She is also survived by her

mother, Virginia Wesling, brothers, Rudy Wesling, John Wesling (Kathryn), Joe Wesling (Jane),

and many other cousins and extended family. Donna was preceded in death by her son,

Christopher, and her father, Rudolph Wesling.

Visitation for Donna will be held 4:00 - 8:00 pm, Tuesday, December 21, 2021, at Stillinger Family Funeral Home, 1780 W Main St, Greenfield, IN 46140. Funeral service 11:30 am, Wednesday, December 22, 2021, with burial immediately following Park Cemetery, 621 S State

St, Greenfield, IN 46140.

Please share your memories of Donna and condolences with her family by visiting www.stillingerfamily.com.
LINKS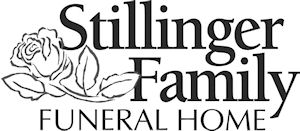 Stillinger Family Funeral Home

The Indianapolis Star
http://www.indystar.com