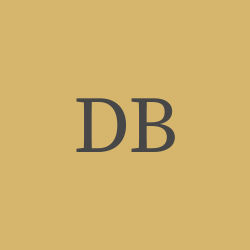 Donna
Jean
Bender
Join us in celebrating Donna—please share your stories and photos, and help spread the word about this page!
Donna Jean Bender

Donna Jean Bender, born Nov. 2, 1936 she was the second of three children born to Stanley Donaldson (6/16/1910 - 8/19/1937) and Lula Warner (9/10/1915- 3/20/2003).

A few years following her father's death, she and her sister, Pat, were placed in the Children's Home on N. Main St, Findlay until she was adopted by her oldest aunt and her husband M.E. (Jim) Knepper and Helen E. Knepper (Warner) of Benton Ridge, OH.

Following her graduation from Liberty-Benton HS in May 1955, she married her uncle Danny Warner's, best friend (her uncle was younger than she). Donna married James F. Bender of Findlay on her 21st Birthday in 1957 at the Benton Ridge Evangelical U.B. Church. He proceeded her in death in 2013.

For the first few months they alternated between Benton Ridge and Findlay living with their parents, before buying his grandparent's home on Midland Ave, where they raised their two children, Cathy J. St. Meyer (deceased) and James W. Bender (Kim Rader), Sunman, IN. Donna is also survived by 10 grandchildren, James H. Bender, Daniel Walker (Crystal Nigh), Aaron (Klrissa), Derek, Justin, Heather, Travis, Jessica, Curtis and Ashley; nine great and one great-great-grandchild.

Donna was a dedicated wife and Mother, having worked for Eastman Kodak at the time of her marriage, and later, once her children were school age, worked for Findlay City Schools and Findlay College.

She enjoyed camping with family, fishing on vacations, and traveling with the retirees from East Foulke Church of God, where she and her husband were members. She was also a life long member of the Order of the Eastern Star, Rawson.

Donna was blessed with good health and mental clarity until the end, "on that part."

Visitation will be held from 1:00pm-3:00pm Thursday, June 30, 2022 at COLDREN-CRATES FUNERAL HOME where the service will begin at 3:00pm. Pastor Mark Gregory will officiate and burial will follow in Knollcrest Gardens, East of Findlay. Memorials may be made to Keeping Kids Safe, keepingkidssafeohio.org. Online condolences can be shared by visiting coldrencrates.com.
LINKS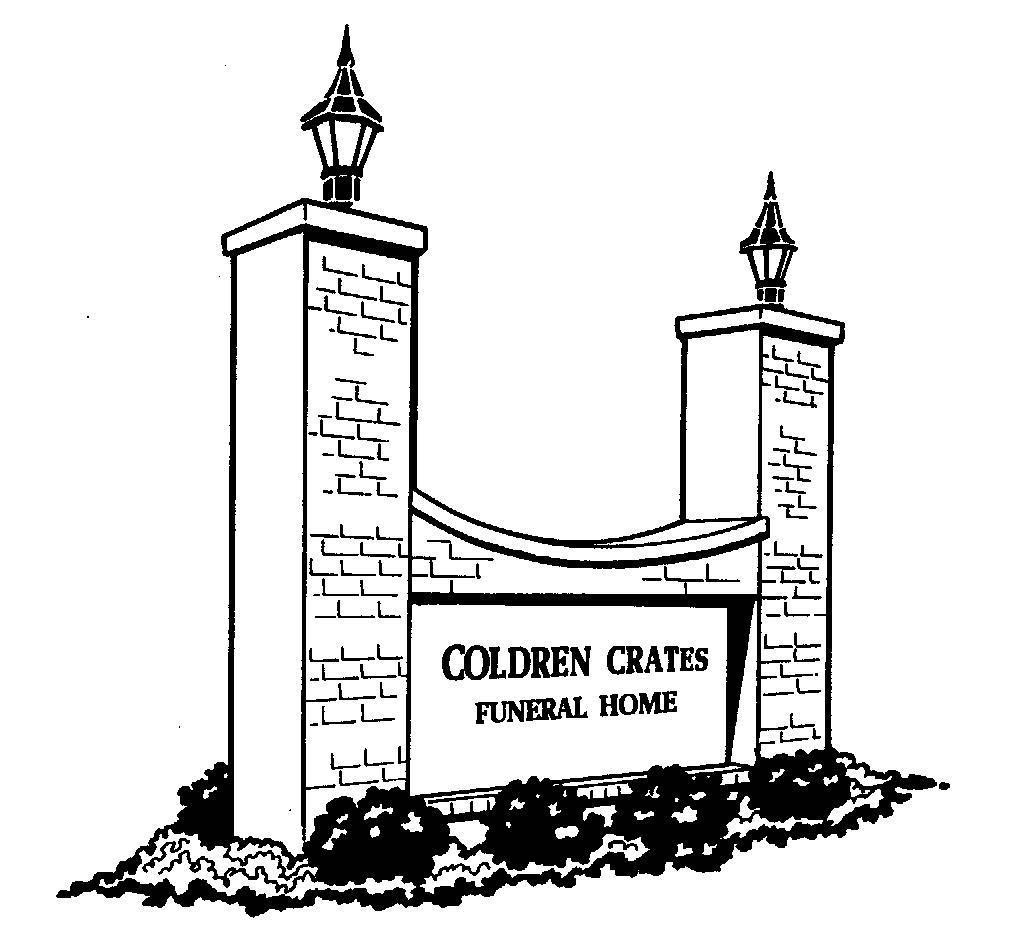 Coldren-Crates Funeral Home
The Review Times
http://reviewtimes.com