Donald
Scovill
Help us celebrate Donald! Please share your stories and photos, and invite others who remember Donald.
Donald Scovill, 99 1/2, of Rochester died Thursday, September 16th, 2021 at home.

Don was born January 10, 1922 on a Bonanza farm near Grandin, North Dakota to Maxwell and Roselyn (Weller) Scovill by a winterquist midwife while awaiting the Hillsboro doctor to arrive by horse and buggy coming after a snow storm.

He attended Grandin Public Schools and worked as a farmhand. He joined the Army Signal Corps and was involved and was involved in the Italian Campaign in September 1944. After finishing basic training, he married Beverly Steinle on March 8, 1945 in St. Paul, MN. After WWII the couple moved wherever Don could find work - from Ohio to Kentucky to the Dakotas, and northern Minnesota. When the oldest child started school, the family settled down in Revere, MN, near the Steinle grandparents. Don worked hard to provide for his family. He drove semi hauling new ramblers for Kenosha Auto Transport and worked as an electrician on the Garrison Dam in North Dakota, the iron range in northern Minnesota on taconite plants as a journeyman wireman union representative.

In 1967, the family moved to SE Minnesota, living in Byron and later to Rochester. Don took pride in the upkeep of his home and cars. He has a knack for fixing things. He kept his tool bench organized and ready to repair any item that needed it - from radios and washing machines to fans and bicycles to his childrens cars. Don enjoyed traveling and visiting with friends and relatives; he always had time for his grandchildren and loved interacting with his great grandchildren. His greatest love was for his wife, Bev.

He taught his children through example; how to be patient, generous, and to have a good work ethic. During retirement, he along with his wife, volunteered their time at the Dorothy Day House; delivered food to the needy; SE MN ombudsman for the elderly; and helped at the school district office organizing science kits, stuffing envelopes and whatever else needed to be done; along with traveling.

Survivors include his children, Michael Scovill of Rochester, Debra (Bruce) Berg of Storden, MN, Greg (Gloria) Scovill of Cushing, Wisconsin, Therese Cleveland of Greenville, SC, and Mary (Alan) Johnson of Murrieta, CA; 15 grandchildren and many great grandchildren.

He is preceded in death by his parents, beloved wife Bev, sister Norma, one grandson, and his son-in-law, Lloyd Cleveland.

The funeral Mass for Donald Scovill will be at 11:00 a.m. Saturday, September 25, 2021 at Resurrection Catholic Church with Rev. Shawn Haremza officiating. Visitation will be half hour prior to the Mass at the church. A private burial will be held later at St. Joseph Catholic Cemetery in Lamberton, MN.

Memorials are preferred to Dorothy Day Hospitality House 703 1st St SW, Rochester, MN 55902.

Online condolences are welcome at www.mackenfuneralhome.com.
LINKS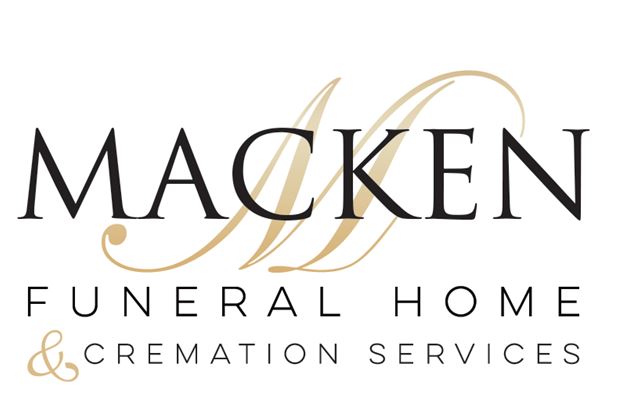 Star Tribune
http://www.startribune.com