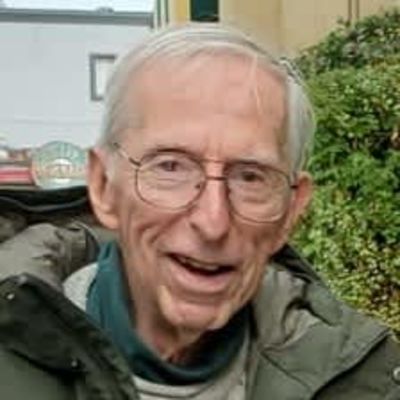 Donald
"Don"
Carey
Gause
Help us celebrate Donald! Please share your stories and photos, and invite others who remember Donald.
Donald Carey Gause, 89, of Owego, NY passed away peacefully,surrounded by his family Thursday, June 22, 2023 in Phoenix, AZ. He joins his wife of 58 years, Patricia Ann (McKeith) Gause. He is survived by his son and daughter-in-law, Donald Carey Gause II and Gwen Price Gause, of Phoenix, Arizona; daughter and son-in-law, Patricia Ann Terrien and Chuck Terrien, of Cary, North Carolina; three grandchildren, Sean Carey Gause and wife Hyunsuk Ellie Park, Sam Lawrence Gause, Rachel Marie Terrien and great granddaughter Luna Park Gause.

Don was professor emeritus at the Thomas J. Watson School - Binghamton University. Innately curious and creative, with a bone dry wit to boot, his classes succeeded in opening minds to new perspectives and angles on problem solving. An academic and scholar, Don co-authored "Are Your Lights On?" and "Exploring Requirements: Quality Before Design" with Gerald M. Weinberg that have been published in multiple languages. An engineer and problem solver, Don traveled the world as a consultant, bringing his ingenuity and charm to bear across many multinational companies, professional societies and other academic institutions.

Always eager to share his lifelong love of music, in his retirement he stayed active as a Board member of the Tri Cities Opera and continued to support the Binghamton Philharmonic Orchestra.

Don graduated from Michigan State University with a BS in Physics and an MS in Mathematics. He played drums in the MSU marching band and had the honor of playing at two Rose Bowl games while a student. Don was a lifelong Spartan fan, rivaled only by his love of the NY Yankees. A prodigious small talker, Don could and would get to know someone in a flash, especially over an iced sweet tea. His family, friends and caregivers will miss him.

Donations in memory of Donald C. Gause can be made to the Dementia Society of America by mail to PO Box 600, Doylestown, PA 18901, or online www.DementiaSociety.org/donate.


LINKS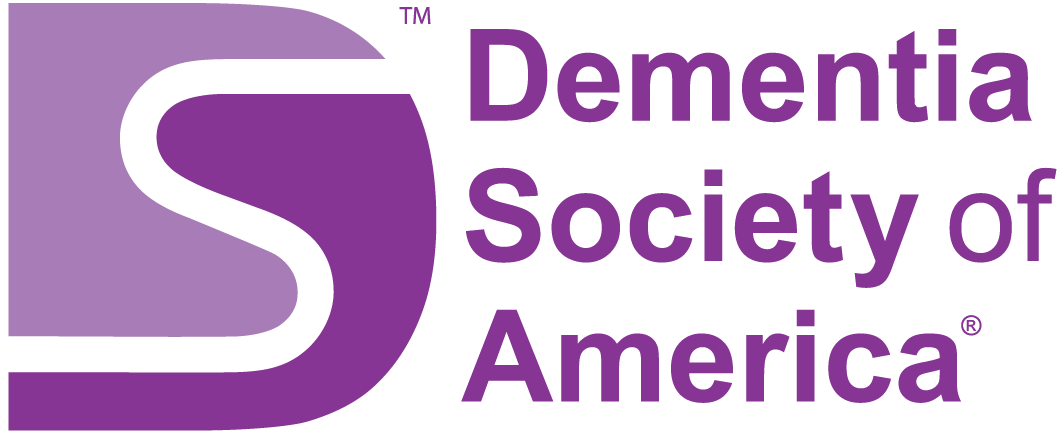 In Memory of Donald Gause - Dementia Society of America
https://dementiasociety.charityproud.org/donate?inMemoryOf=Donald Gause