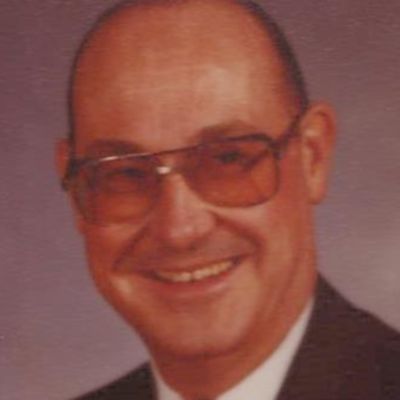 Reverend
Donald
L.
Brooks
What do you remember about Donald? Share your stories and photos here, and invite others to come share their memories.
The call he had been waiting for so long finally came when God said to Rev. Brooks, "Don, your task is finished and now you can come to Paradise to live in peace and happiness with me!"

Rev Donald L. Brooks went to be with the Lord on Friday, November 18, 2022 at Beloit Memorial Hospital. He was born January 13, 1932 in an apartment on Park Avenue in Beloit, Wisconsin, to Rev. Joseph and Lorna (Smith) Brooks. Don attended kindergarten at Wright School in Beloit and when his family moved to South Beloit, Illinois, he attended Riverview Elementary School and South Beloit High School. He attended the Apostolic Bible Institute in St. Paul Minnesota.

He was a Sergeant in the U.S. Army from 1961 until 1963 and served in Korea and Schofield Institute Barracks in Oahu, Hawaii. Rev Brooks received a THG (Graduate in Theology) through the American Bible School. He was ordained in 1963 in Pana, Illinois. He pastored churches in San Jose, California, Tiskilwa, Illinois, Abingdon, Illinois, Dekalb, Illinois, South Beloit, Illinois, and was pastor of the First Pentecostal Church in Beloit, Wisconsin. Rev Brooks is recorded in the 1977 edition of Who's Who in Religion, and Who's Who in America. He was selected to have his Who's Who record in the Wall Street Journal.

He was preceded in death by his parents; brother, Joseph R. Brooks; and wife of 63 years, Margaret Doris Brooks.

Don is succeeded by his son, John (Delores) Brooks of Rice Lake, WI; daughter, Lisa (James) Gerke of Kansas City, MO; grandchildren, Dennis Kiser, Eugene Powers, Tammie Lynn Brooks, John W. Brooks, Kevin Brooks, Katrina Brooks, Sean Brooks, Michael Welch, and Melissa Welch; great grandchildren, Penelope Louise Mae Kiser, Daniel William Scott Kiser, Emma Brooks, Dakota Bibbs, J'son Welch, Austin Jacob Welch, Jordan Michael Welch, and Araia Welch; great-great grandchildren, Mia Bibbs, Shiloh Mason Welch, and Brendan David Welch; nieces, Bonnie (Tim) Bajaran and Towanna (Kirk) Lopez both of California; and his entire church family.

A Funeral Service for Rev Brooks will be at 12:00 p.m. on Tuesday, November 29, 2022 in the Daley Murphy Wisch & Associates Funeral Home and Crematorium, 2355 Cranston Rd., Beloit, WI. Burial will be in Floral Lawn Cemetery. Visitation of remembrance will be from 11:00 a.m. until the time of service Tuesday in the funeral home.

"Be happy up there, Brother Brooks! We will be coming to be with you soon!"

The family would like to give a special thank you to the third floor nursing staff at Beloit Memorial Hospital.

Online condolences may be sent to the family at www.daleymurphywisch.com.
LINKS
Daley Murphy Wisch & Associates Funeral Home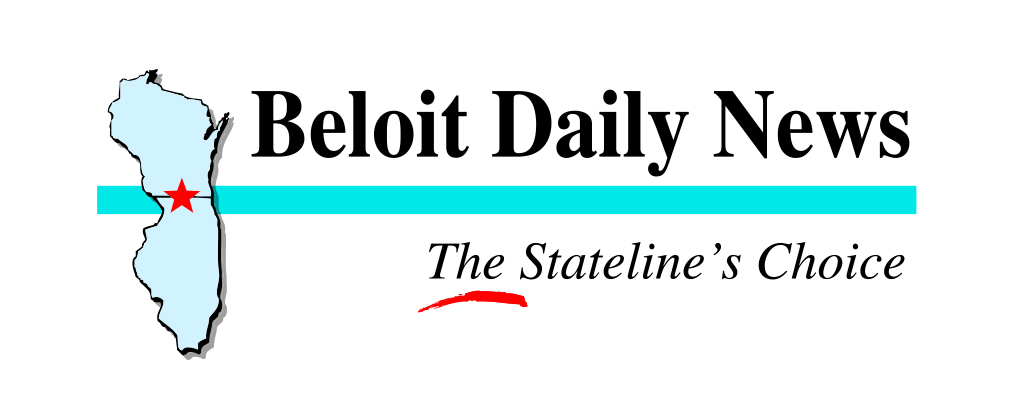 Beloit Daily News
http://beloitdailynews.com