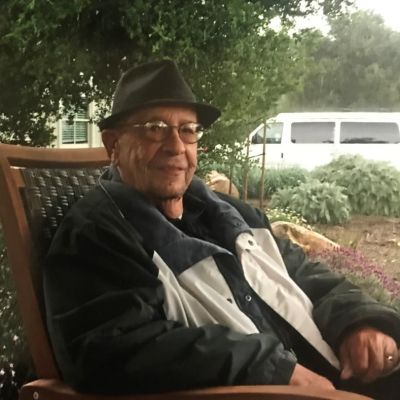 Don
Dickinson
Help us celebrate Don! Please share your stories and photos, and invite others who remember Don.
Donald Dickinson of Tarzana, California passed away June 29, 2018, after a long battle with dementia and kidney failure. He spent 47 of his years married to the love of his life, Judy Dickinson. He was a Father of 4 kids. He was a Grandfather of 8 and a Great Grandfather of 2.

He liked the simple stuff...building with your hands, a quick laugh, a good book, a cold beer, and a warm house. He was a loving husband, father, grandfather, and friend. A glass of Chivas made him happy, and long visit with someone he cared about is all he ever wanted. We're all grateful that he didn't give up too soon...the grandchildren got a chance to know him, we had a thousand more laughs, and we all got to learn from Judy what 'for better or worse' really means.

We should all be Don...after 80 years, getting to transition gracefully in the house he built, with his loving family at his side, and without any pain.

In lieu of flowers the family has requested donations be made in Donald Dickinson's name to the Dementia Society of America.
LINKS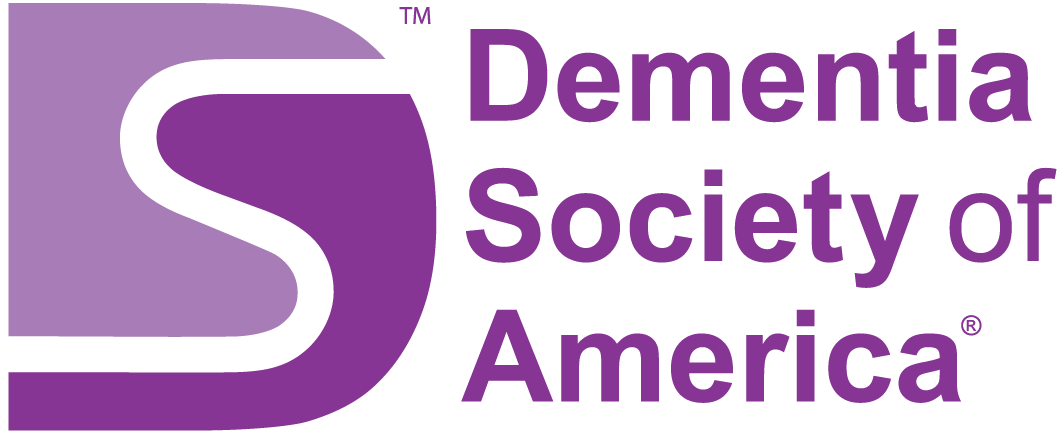 In Memory of Don Dickinson - Dementia Society of America
https://dementiasociety.charityproud.org/donate?inMemoryOf=Don Dickinson