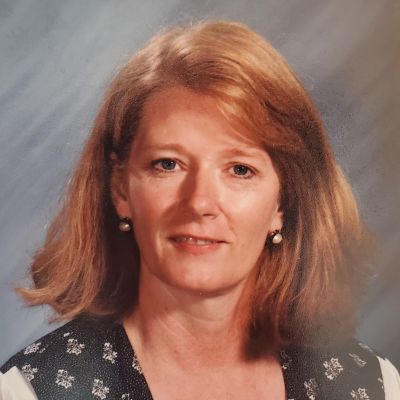 Diane
Martin
Help us celebrate Diane! Please share your stories and photos, and invite others who remember Diane.
Diane K. Martin was the second daughter of Tom and Eileen (Shade) Thomas, born July 28, 1947. It all started when her parents met on a San Francisco cable car and began a lifelong romance that endured a deployment to the Pacific Theatre with the Army Air Corps during WWII. After the war, the young family moved all over the United States, instilling in Diane a love for travel and honing the wit and charm that is necessary to settle into a new home every few years. Diane was a proud Air Force Brat who was intuitive, unique, and tough as nails. This served her well throughout life. Diane chose to reunite with her family in heaven on Thursday, May 20, 2021 instead of continuing her two year battle with cancer.

There never was a better mom or grandma than Diane. She was ahead of her time with her focus on children. She loved teaching for many years at Heath City Schools until her retirement in 2012. This work invigorated her and fostered her passion for helping others. She loved art, whether it was painting a landscape, visiting a gallery, watching a play or just enjoying nature. Diane was a longtime volunteer for TWIG 8 and Licking Memorial Hospital, where she worked in the gift and thrift shops. In her free time, she loved to travel, dote on her precious dogs, or simply go out to eat with friends and family. Diane was full of love and always took the time to let others know that she thought of them each day. If ever someone needed Diane's help, she was ready, willing, and able to support them. Although she had two biological kids, she was the mom to many. The world is a better place thanks to Diane.

Diane is survived by her children, Michael (Bethanee) Martin and Carrie (Corby Wise) Martin; grandchildren, Eleanor Wise, and Zachary, Benjamin, and James Martin; cousins, Karen Hagarty, Doug Marshall, Pat Wax, Mike Chaney.

In addition to her parents, Diane is preceded in death by her sister, Arleen Leatham.

A celebration of Diane's life will be held at 1pm on Friday, May 28, 2021 at Brucker Kishler Funeral Home, 985 N. 21st Street, Newark, OH. Diane will be laid to rest privately at Maple Grove Cemetery following the service. Family will greet friends for two hours prior to the service at the funeral home.

In lieu of flowers, donations may be made to The GCS Project, 2795 Estates Drive, Park City, Utah 84060 or online at Donate - The GCS Project This non-profit is dedicated to studying Diane's rare and untreatable cancer. They have provided immense comfort and support during this difficult time.

To sign an online guestbook, please visit www.brucker-kishlerfuneralhome.com.
LINKS
Brucker Kishler Funeral Home
http://www.brucker-kishlerfuneralhome.com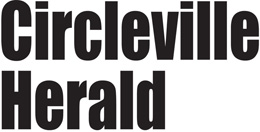 Circleville Herald
http://www.circlevilleherald.com
Memories
Looks like something went wrong.
Reload the page and try again.