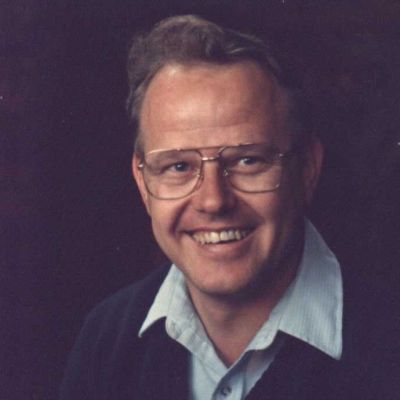 Dennis
Eugene
Lock
Hello, Sunshine!
Dennis Eugene Lock, 49, of Canon City, died Jan. 21, 2000, peacefully at home surrounded by his family. He was born April 12, 1950, in Pueblo, to Bill and Pauline Lock.

Mr. Lock was raised in Penrose and spent his entire life in Fremont County.

He touched the lives of many people in the community by his example of courage and endurance and by sharing his faith with those he met.

Mr. Lock was an elder in the local congregation of Jehovah's Witnesses for 30 years.

Mr. Lock spent many years in his 20s in the full time ministry work.

He was an employee of West Central Mental Health for 24 years and was loved by the staff there.

As a child, he travel on the wheat harvest with his parents.

Mr. Lock always wore a smile and a brightly colored shirt. He loved playing basketball and miniature golf.

Mr. Lock also loved pansies, hummingbirds, and working on his beautiful backyard goldfish pond with the help of his dog, Mickee.

Mr. Lock took great pride in saying he had "my three daughters".

On Oct. 26, 1968, he married Lynda Marsh, who survives.

He is also survived by his grandmother: Alberta Walt of Colorado Springs; his parents; his father and mother-in-law: Keith and Fay Marsh of Florence; his three daughters: Mysia (Rick) Wolfe of Canon City; Tawnya (Justin) Alarid of Pueblo, Serena of Canon City and future son-in-law: Rick Love of Durango; a brother: Gary (Gina) Lock of Mesa, Ariz., and numerous aunts, uncles, nieces and nephews and lots of friends who dearly loved him.

A memorial service is planned at 1:30 p.m. Wednesday, Jan. 26, at the Kingdom Hall of Jehovah's Witnesses, 1314 S. 9th St., with Steve Isgrigg officiating.

A memorial fund has been set up in Mr. Lock's honor at Fremont National Bank at Sixth and Main streets.