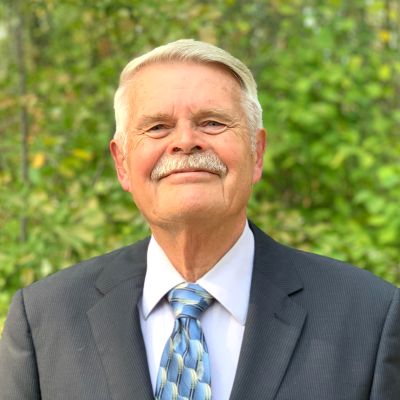 Dennis
Maurice
Kittelson
How do you know Dennis? Please share your stories and photos, and help spread the word about this page!
Dennis Maurice Kittelson of Park Rapids, MN passed away on November 4, 2022 at the age of 80.

Dennis is survived by his wife of 60 years, Jo Ann Kittelson; daughters Denise (Guy) and Jessica; son Jayred; grandchildren Kenny, Kayla, Gage, Ella, and Micah. He had four brothers Larry (Phyllis), Dean (Mary Kay), Bruce (Renee) and Gaylord; one sister Kathy plus millions more.

A memorial service will be held on December 3rd at 1:00 PM at the Kingdom Hall of Jehovah's Witnesses in Little Falls, MN. Coffee and desserts to follow. A zoom interface will also be available for those who wish to attend but are unable to in-person.

Dennis was an imperfect man, but he was the perfect father. He was always there for his children and grandchildren for whatever they needed. He never liked to be a burden on others. He would go out of his way to figure out how to do something without asking for help. His 'yes' always meant yes and his 'no' always meant no. The more people we talked to about his passing, the more stories would come out about how kind and loving he was. He was a father figure to more than just his children. Those who knew him respected him and they were highly respected by him.

Dennis was handy and could fix just about anything. His son joked that almost everything around the home was "Denny-rigged." If he couldn't find a way to fix it, it was likely beyond repair. Dennis loved to get out on the water enjoying anything from fishing to water skiing. He loved to knee board and made it a point to knee board at least once until he just couldn't physically do it any longer. He also was an avid motorsports enthusiast. From the time he bought a pair of Honda three-wheelers, he hunted for ways to connect trails around his cabin. In his younger years, he enjoyed deer hunting using a muzzleloader and would melt lead and make his own bullets.

He will be missed terribly by all who knew him. See you later, Dad...

Condolences may be left at ceasefuneralhome.com.
LINKS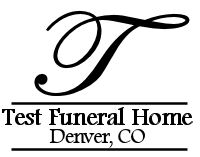 Morrison County Record
https://www.hometownsource.com/morrison_county_record