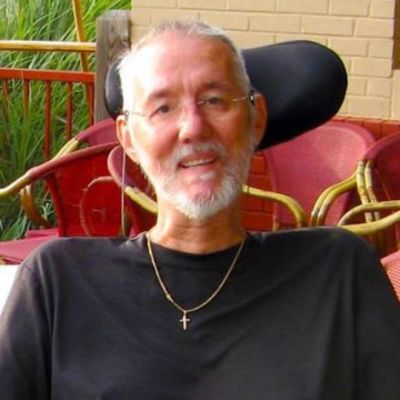 David
Tyler
David J Tyler June 16, 1958 - May 8, 2018
Muncie - David J. Tyler, 59, passed away peacefully Tuesday evening, May 8, 2018, at his residence, surrounded by his family and friends.

He was born in Loma Linda, CA on June 16, 1958 the son of Marvin and Iva (Barnes) Tyler. David moved to Muncie in 1980 and was employed at Bayer Pharmaceuticals prior to his illness.

David was an active member of Westminster Presbyterian Church and was involved in a prison ministry at Pendleton Correctional Facility for many years. He also led the devotions at the food pantry ministry at Morning Star Church.

He dearly loved his family and friends and will be missed by all who knew him. David lived well, loved well, and served well. We are forever grateful for the years we were blessed by him.

Surviving are his wife of thirty years, Paula; three children, Austin Tyler, Georgetown, DE, Kori Gowen (Austin), Gaston, and Cullen Tyler, Muncie; three grandchildren, Kaylen Tyler and Jack and Paxton Gowen; his father-in-law and mother-in-law, Glenn and Ruth Graber who became like parents to him; four sisters, Brenda, Donna, Jody, and Raeann; four brothers, Tony, Patrick, Jeremy, and Junior; numerous nieces and nephews; and his special companion, Simba.