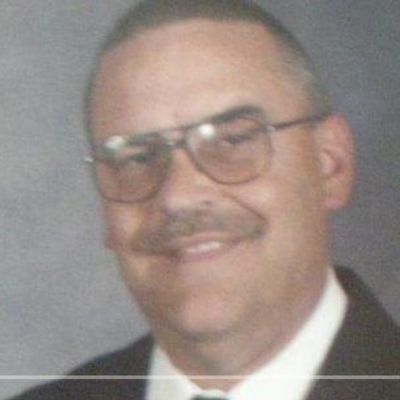 David
Allen
Thorp
What do you remember about David? Share your stories and photos here, and invite others to come share their memories.
David Allen Thorp, 67, of Milton, passed away unexpectedly on Wednesday, October 6th, 2021, at Mercy Hospital. David was born on March 13, 1954. The son of Thomas and Yvonne (Marquart) Thorp. He graduated from Milton High School. David married Julie Gurney on October 30, 1976, in Milton. David and Julie where blessed with two children Christopher and Nicole. David worked for Metz Baking Company. He and Julie also owned and operated The Thorp Family home with the assistance of Julie's mother Shirley Gurney. David enjoyed many things in life, but his greatest times where going with his son and best friend Christopher on gold mining trips to California. David loved those trips. He also treasured spending time with his "favorite girls", his granddaughters, Savannah and Kendall. David is survived by his wife Julie, son Christopher, granddaughters Savannah and Kendall. His mother Yvonne, sister Julia (Ken) Bailey. Sister in laws Sandy and Deb. Mother in law Shirley Gurney, along with many other in laws, nieces and nephews. Special foster children Tyler and Nia. He was predeceased by his daughter Nicole. His father Thomas, brothers Thomas and Daniel, his twin, father in law Lewis Gurney as well as other family members. Graveside services will be held at 1 PM, Saturday October 30, 2021, at Milton Cemetery, Hwy 26, Milton, WI. David gave the ultimate gift by being an organ donor.

"I love you Papa", Love Savannah. "I hope your having a good time in heaven, I love you", love Kendall. "David, you are and always will be the love of my life, my soul mate, the ying to my yang. You completed me, I will love you for the rest of my life. And no I was not an only child, even though you wished I was. Rest well my love until we meet again", Love Julie. We will always love and miss you. Love Julie, Chris, Savannah, and Kendall.




LINKS
APG of Southern Wisconsin PP
https://www.janesvillecvb.com/meeting/details/4399/215946/APG__Southern_Wisconsin_Printing_Solutions