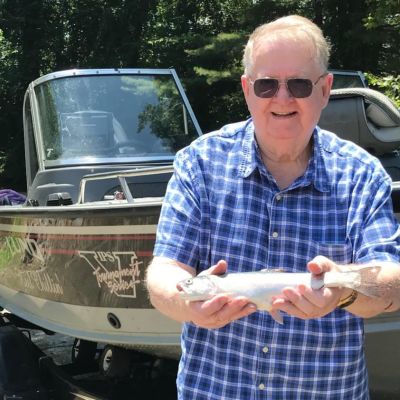 David
Hoyt
Sheets
Join us in celebrating David—please share your stories and photos, and help spread the word about this page!
Mr. David Hoyt Sheets, of Frankfort, Indiana, passed away peacefully on Thursday, October 13, 2022 in Frankfort.

David's story began on October 21, 1936 in Mechanicsburg, Indiana to the late Oscar Hoyt and Catherine Mildred (Schimmel) Sheets. On David's 18th birthday, left his parents to be joined in marriage with the love of his life, Sharon Ruth Hammersley. She survives at home after 67 amazingly beautiful years together.

Also surviving David are his sons Daniel D. (Tina), Mark C. (Lisa) and Jonathon A. (Saundra) Sheets, as well as grandchildren Mallory (Joe) Doyel and Jay (Megan), Ben (Emily), Claire, Rachael and Rabecka Sheets; great grandchildren Rhodes and Bernadette "Birdie" Doyel, and an entire generation of loving extended family, dear friends, golfing buddies, fishing liars, work associates and probably even a game warden or two

While no formal funeral home services have been scheduled, a private graveside committal will take place at a later date at the Kilmore United Methodist Church Cemetery, Frankfort. Pastor Gary Sheets will officiate the service. Arrangements were assisted by Pastor Gary's colleagues at Billings Funeral Home and Cremation Services of Elkhart, where the full obituary can be viewed on their website.

David was an independent, hard-working man proved by both his character and accomplishments. Those that knew him best knew that his determination was as strong as steel. David wasn't quick to admit if he needed someone's help, but if the roles were reversed, it would always be David to the rescue! He was the owner/operator of S&S construction out of Frankfort for over 52 years and took great pride in his work and considered himself fortunate to be able to help build his hometown and community.

Friends and family wishing to make a monetary donation in David's memory may do so by donating to the Frankfort Church of the Nazarene.
LINKS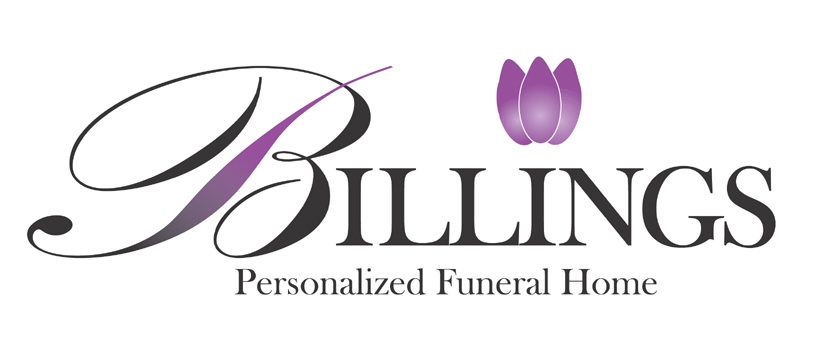 Billings Funeral Home
http://www.billingsfuneralhome.com
The Times
http://www.ftimes.com