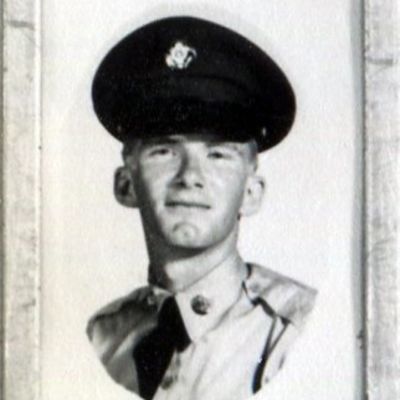 David
Norman
Love
Will be remembered as a wonderful husband, father, grandfather and friend who will be greatly missed by all who knew him.
He is predeceased by his beloved wife of 45 years, Sandra Love; his father, Glenn Love; brothers, Gerald, Thomas and Edward Love; nephew, David Panella.

He is survived by two daughters and sons-in-law, Tamara and Christopher Lindow, Endicott and Kandace and Greg Tredo, Apalachin; three sons and daughter-in-law, John and Sandra Love, Delmar, Paul and Cassandra, Waverly and Richard Love, Endicott; four grandchildren, Joshua Love, Sydney Tredo, Jack Tredo, Michael Lindow, Kayden Love and Edward Love; mother, Beatrice Love; two sisters and brother-in-law, Jeanne and Ronald Panella, Endicott and Diana Ross; a brother, Rodney Love; numerous nieces, nephews, cousins, aunts and uncles; and many beloved friends.

He was a member of Our Lady of Good Counsel Church, Endicott. David was retired from IBM and Landers Corporations. He was a veteran of the US Army, Past Commander of American Legion Post 82 and a lifetime member of B.P.O.E. Elks Lodge # 1977, Endicott. He was a loving foster parent for many years. He was an avid Yankee and Jets fan.