 David
Stanley
Friedenberg
What do you remember about David? Share your stories and photos here, and invite others to come share their memories.
David Stanley Friedenberg passed away at the home of his daughter and son-in-law in Fort Mill, SC on September 28, 2021. He was born June 16,1934 in San Francisco to Isadore Friedenberg and Catherine Florence Herschfielder. A graduate of George Washington High School in San Francisco, he joined the United States Air Force in November 1953. He retired from the USAF with 20 years, 4 months and 15 days of service. His work in Civil Air Patrol spanned over 7 decades with over 60 years of volunteer service, beginning in 1949.

He met and married Ferol Francis Green while stationed at Lackland AFB. He was a drill instructor, with a commanding voice that young people have responded to for decades. While in C.A.P., beginning in 1949 he was active in Training, Communications, Logistics, uniform dress code rewrites, training material updates, Search and Rescue training and missions, and far too many other activities and commendations to mention. He enjoyed music of many genres with a massive vinyl LP and cassette tape collection including Classical, Easy Listening, early rock, Celtic & bagpipe, pipe organ, and many others.

He is preceded in death by his late wife, Amanda Belair Anderson Friedenberg. He is survived by his former wife, Ferol Francis Green Mayers of Candler, NC; daughter, Ferol Vandeveer (Harold) of Fort Mill, SC; sons, David Scott (Betsy) of Greenfield, IN; Raymond Eric (Linda) of Hampton, VA; Michael Lee (Lisa) of Hampton, VA; Timothy Sean (Cari) of Las Vegas, NV. He is also survived by grandchildren, H. George and Jon David Vandeveer, Jessica Lee, Nicole Friedenberg, Eric Raynor, Brianna Friedenberg, Christopher Lee and Sean Ryan Friedenberg; great-grandchildren, Oscar Izaya Lee IV, Hayden George Collier, Skylar Lynn Vandeveer, Ciarra Rae Garland, and Alexander Jaiden George Vandeveer.

Memorials may be sent to CIVIL AIR PATROL.

Civil Air Patrol Civil Air Patrol National Headquarters (gocivilairpatrol.com)

CIVIL AIR PATROL NATIONAL HEADQUARTERS

105 S. Hansell Street

Maxwell AFB, AL 36112

Civil Air Patrol is a registered 501(C)(3)

MID-ATLANTIC REGION HEADQUARTERS ADDRESS

115 Christina Landing Drive

Unit 1208

Wilmington, DE 19801

Thompson Funeral Home of Lexington (Lexington, SC) is assisting the family.
LINKS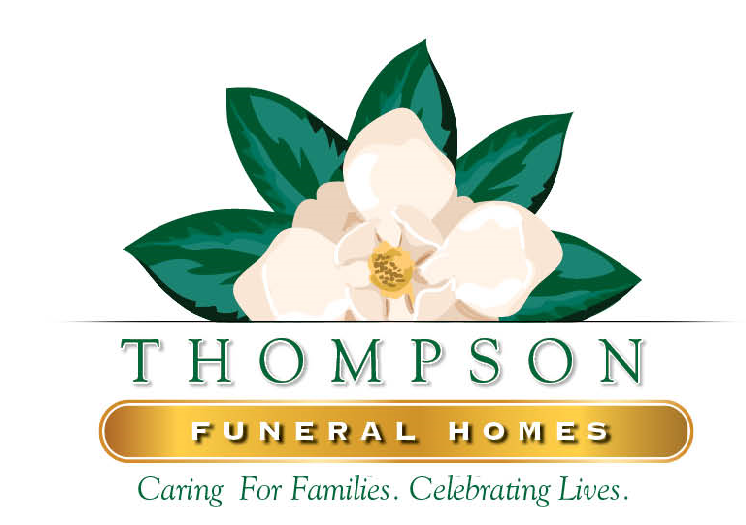 Thompson Funeral Home - Lexington
Daily Press
http://www.dailypress.com