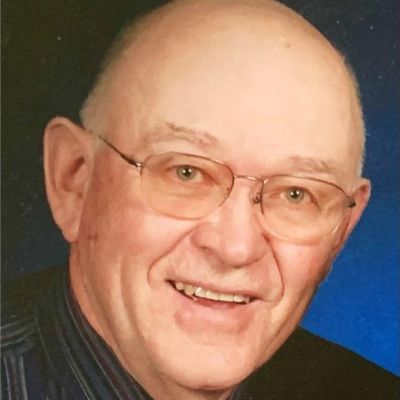 David
Domke
Join us in celebrating David—please share your stories and photos, and help spread the word about this page!
David Domke

Beloved husband, father, grandfather

1938 - 2021

David Domke, 83, most recently of Myrtle Beach, SC, passed away August 9, 2021. He was born April 4, 1938, in Rochester, MN, to Theodore Domke and the former Louise Snow. His beloved wife of almost 58 years, the former Marilyn Hermann, survives as do three sisters: Gwynn Domke of Magnolia, KY; Elizabeth (Mrs Bill Schuett) of Bagley, MN; and Carolyn Lyman of Brandenburg, KY. He drove truck part-time for Herb Weinrich, was a dairy farmer, and also had a smaller grain farm for many years in Southeastern Minnesota until health problems forced a change. He owned and operated a small commercial apple orchard and was a certified trainer/bus driver for Laidlaw/First Student for several years in both Minnesota and Kansas. He was also active in church activities. After their children had grown, David and Marilyn did emergency and respite foster care for 47 children. David was noted for telling amazing jokes. He was an innovative and gifted woodworker and also enjoyed restoring an old John Deere tractor.

He is predeceased by his parents and one sister, Janice Hennick, formerly of Mason City, IA. He leaves behind three sons and three daughters: Gary (Adrienne) Domke of Leavenworth, KS; Dr. Darla Domke-Damonte (Dr. L. Taylor Damonte) of Myrtle Beach, SC; Damon Domke of Durham, NC; Krista Lord of Anchorage, AK; Timothy (Michelle) Domke of Holly Springs, NC; and Laura (Bjoern) Lorenz of Neuss, Germany. He is also survived by seven grandsons: Gary John (Chelsey), Nicholas, Damon (Kayla) and Logan Domke; Tyler Lord; and Tristan and Noah Lorenz; and five granddaughters (Ariana and Kallista Domke; Jordyn Lord; and Alexandra and Laura Damonte).

A memorial service is being coordinated by Goldfinch Funeral Home of Conway, SC, and will be held on Thursday, August 12 at 10am at Juniper Bay Baptist Church near Conway, SC. Due to COVID-19, the family asks that all in attendance observe social distancing and wear masks.

The service will also be livestreamed via the church's Facebook page at https://www.facebook.com/juniperbaybaptist/. A virtual guestbook is available at Goldfinch at www.goldfinchfuneralhome.com

In lieu of flowers, memorials may be sent to either of the following: the Marilyn and David Domke Study Abroad Scholarship (C/O Coastal Educational Foundation, P.O. Box 261954, Conway, SC 29528) or to Embrace Hospice House (175 Village Center Blvd, Myrtle Beach, SC 29579) where he received excellent care during his last days.
LINKS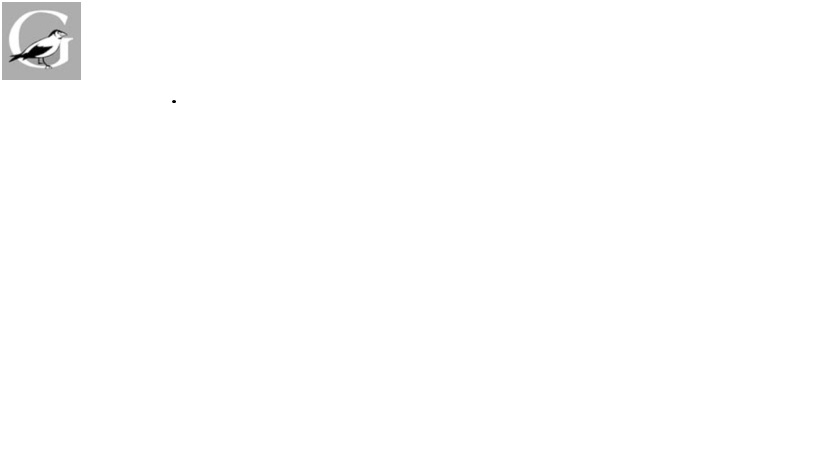 Goldfinch Funeral Home - Conway
Lawrence Journal-World
http://www2.ljworld.com