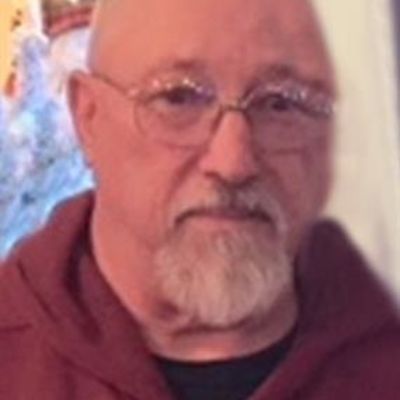 Darwin
Gene
Kurtz
Beloved husband,father,grandfather and great grandfather. You are missed.
Hank was born February 26, 1946, to Darrel and Cora (Jensen) Kurtz in Groton, SD. He attended elementary and junior high school at Joan of Arc school, a half mile from the family farm and graduated from Groton High School in 1965.

He joined the United States Air Force after high school and served as a flight crewman for medical evacuations during the Vietnam War. While stationed at McCord AFB in Tacoma, WA, he met the love of his life, Joyce, and they spent 49 years in marriage until his death.

They moved back to Groton, SD, where he worked on the family farm until 1974, when he enrolled in the Denver Automotive and Diesel School studying diesel mechanics. After completing his degree, he returned to SD and worked as construction and feedlot foreman for Delzer Construction in Spearfish. Hank opened D.G. Kurtz Trucking and ran his company for many years. In addition to over the road trucking, he loved to help family and friends doing any projects and building things. He spent many hours working with his children and grandchildren sharing his skills and knowledge. He was completely devoted to his children, grandchildren, and great-grandchildren.

Darwin "Hank" Kurtz, 71, of Whitewood, SD, lost his battle with cancer on February 5, 2018. After a brief but fierce fight, he passed away in the hospice unit in the VA hospital at Ft. Meade, SD.

He is survived by his wife Joyce; children, Laura (Dennie) Clausen, Everett, WA, Deb (Ted) Bartunek, Rapid City, SD, and Bill (Jen) Kurtz, Chamberlain, SD; grandchildren, Adria (Dale) Gohman, St Cloud, MN, Megan (Justin) Long, Red Owl, SD, Andrew Aker, Ft. Benning, GA, Trevor Bartunek, Phoenix, AZ, Austin Bartunek, Rapid City, SD, and Autumn and Ainsley Kurtz, Chamberlain, SD; great-grandchildren, Jerika, Keaton, and Tavin Gohman, and Lexi, Leigh, Drew, and Dawson Long; sisters and brothers, Karon Kurtz and Dwayne Kurtz of Aberdeen, SD, Shirley Simon, Yuma, AZ, Lois (Victor) Schwahn, San Jacinto, CA, Connie Olson, Rapid City, SD, and Dennis (Sue) Kurtz, Claremore, OK; one aunt, Abbie Jensen, Spearfish, SD; and numerous nieces and nephews across the country.

He is preceded in death by his parents and one sister, Myrtle.

Services will be held Friday, February 9, 2018, at 10:00 a.m. at the Immanuel Lutheran Church in Whitewood, SD, followed by interment at Black Hills National Cemetery.

In lieu of flowers, donations may be made to the VA Quilting Auxiliary at Ft Meade, SD.

Condolences may be sent to the family at www.kinkadefunerals.com.


LINKS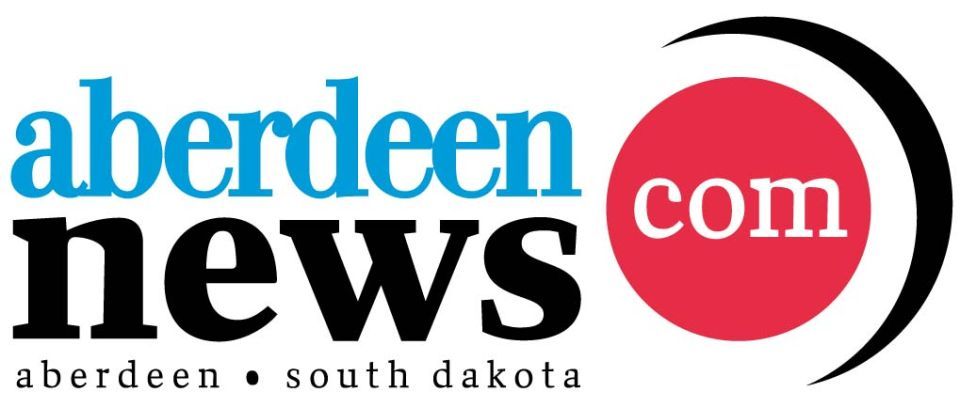 American News
http://www.aberdeennews.com