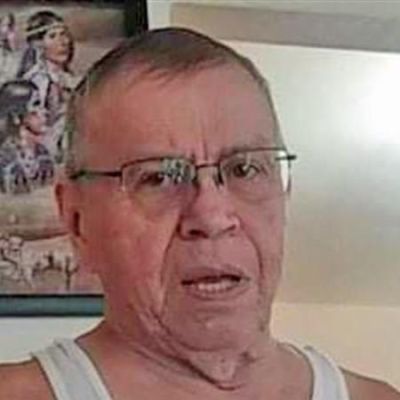 Darrell
Lee Rader
Did you know Darrell? Please share your stories and photos, and help spread the word about this page!
Darrell Lee Rader A member of the Prairie Band Potawatomi Nation. Born in Shawnee County Topeka, Kansas at St. Francis hospital, June 25, 1951, was welcomed with love by John and Mildred Rader. Darrell was raised in the heart of Texas, graduated and enlisted in the Marines, serving in Vietnam.
Then he traveled to NARA, in Portland OR meeting Lisa Lyle, they got married and had daughter Dena. Going on to raise her as a single dad, working construction. Ferron noticed his skills & he began his almost decade long career with Nisqually tribe, in construction & Maintenance Supervisor. Finally meeting the love of his life & settling into working at Home Depot
His hobbies include collecting hats, figurines, wall decorations, watching NCIS, PBR, MMA, John Wayne, NASCAR, & boxing!!
He is Survived by his life partner Verna, Brother Robert, Lyle siblings Pam, Jeff, Tina, and Mark. Pain in the butt daughter Dena Rader, his name sake Tony Lee Rader, his son-in-law Andrew Comenote, his stepdaughter Sarah, his stepson Todd, grandkids Shy, Ulani, Tony, Takoda, Alora, Vera, Toryn, & Aryia. Great grandsons Keyoni and King. His foster kids Sandy, Teresah, & Joe.
He was preceded in death by parents John and Mildred Rader & Sister Brenda Lyle.
A celebration of his life will be held Thursday, August 26, 2021 at 10:00 AM at Schaefer-Shipman Funeral Home with burial to follow at Mission Beach Cemetery.
LINKS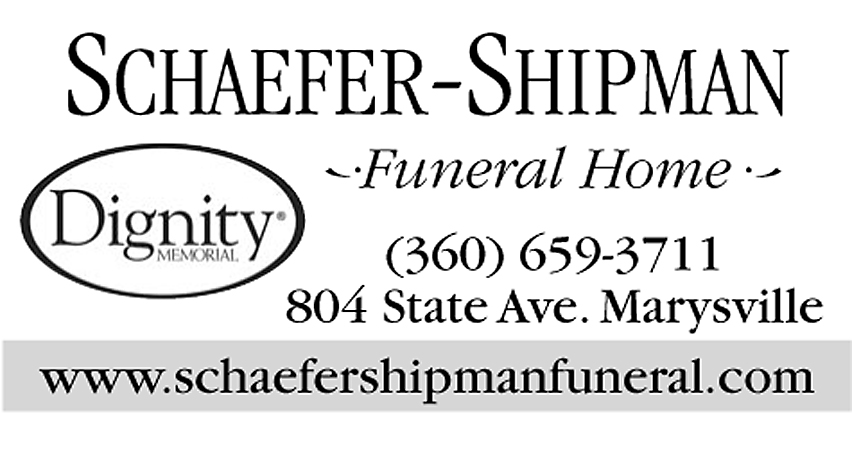 Schaefer-Shipman Funeral Home

The Daily Herald Obituaries
https://www.legacy.com/obituaries/heraldnet