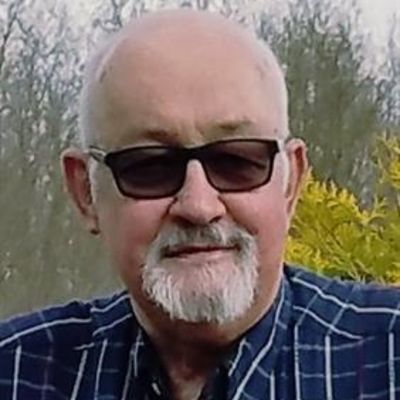 Darrell L.
Flemming
My father was a wonderful and loving man who was taken far too soon. He was a proud father and an even prouder grandfather. My world is shattered..
Darrell L. Flemming, 73, of New Carlisle, IN, passed away at 1:25 a.m. Wednesday, January 17, 2018 at Hospice House in South Bend, IN.

He was born on February 28, 1944 to the late Preston Asa and Helen (Knott) Flemming in South Bend, IN, and was a lifelong New Carlisle resident. Along with his parents; one grandson, Scott Hoover also preceded him in death.

Darrell was retired from AM General in Mishawaka, IN, where he worked as a Material Handler Supervisor for 35 years.

Darrell is survived by his daughter, Tanya Lambert of Mishawaka, IN; his son, Michael (Sylvia) Flemming of Hobart, IN.; three grandchildren, Sadie Lambert; Taylor Hoover; Samuel Bigman; and a sister, Rhonda Touhey of New Carlisle, IN.

Darrell was a U.S. Army Veteran. He was a former member of American Legion Post #297 and the Lion's Club, both in New Carlisle. Darrell loved spending time with his children and grandchildren, and hanging out at the Billy Goat 9 undefined Dine Restaurant in New Carlisle, where he enjoyed socializing with his friends. He thoroughly enjoyed retirement at his Country Home, and visiting all 50 states in America.

Visitation will take place from 5-8 p.m. EST Thursday, January 25, 2018 at Kaniewski Funeral Home, 201 S. Filbert Street, New Carlisle, IN 46552. There will be no services.

Memorial contributions may be made to: Hospice Foundation, Support Center for Hospice Care, 501 Comfort Place, Mishawaka, IN 46545.

To send online condolences, please visit www.kaniewski.com.