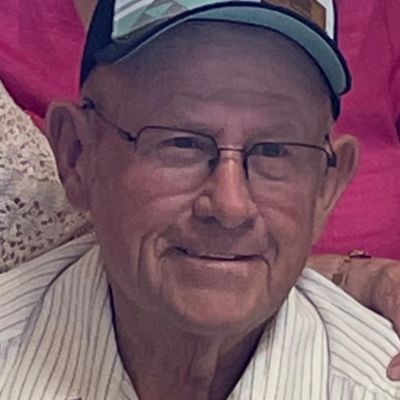 Darrell
Leroy
Cox
How do you know Darrell? Please share your stories and photos, and help spread the word about this page!
Darrell Leroy Cox, 85, passed away Nov. 14, 2021. He went to be with his Lord and Savior after a long and courageous battle with cancer. Preceded in death by four siblings Margaret Allen, Gail Cox, Robert Cox, and Mowetta Willison; sons Rodney in 1963 and Randy in 2018.

Darrell was born Feb. 25, 1936 in Malheur County Oregon at home and attended Pioneer School. He moved to Oregon Slope in 1943. Being on the family farm, he did NOT excel at hoeing beets. He was known at Punk in his family circle and was the sixth out of eight children. He enlisted in the Navy following his older brothers Gail, Bob and J.T. in serving their country. Darrell was discharged early when his dad passed away and he returned home to help his mom on the farm. He was a self-taught man who was a very good mechanic and welder and worked on various construction sites. Among his construction jobs, he helped build the Horsethief dam out of Cascade. He also built brand new roads through the tundra of Alaska as well as working on site in the Grand Canyon.

Darrell was a recreational pilot and spent many hours flying to and from work in Nevada, Arizona, and Alaska. He loved the outdoors and everything from snowmobiling to four-wheeling and hunting and driving the boat while others fished. Darrell loved horses and often quit a job so he could do hunting season and pack into the back country. He learned to downhill ski at the age of 50 and was hard to keep up with, often being the last one off the hill. He enjoyed watching and participating at grandkids and great grands activities. His signature toothpick in his smile and his favorite Wrigley's double mint gum in his pocket, made him a hit with the young ones.

Darrell married Donna in 1988 joining him in his self-built home in Homedale. After their retirement they traveled south to Arizona each winter since 2000 enjoying warmer weather and many adventures. (Darrell) "Punk" enjoyed playing with his siblings, spending hours daily talking on the phone to brother Pete, snowmobiling with brother J.T., downhill skiing with Dean and Wanda, and connecting with as many of his people as time would allow. With Darrell's most recent trip last spring meeting up with nephew Glen and Nancy Cox at Sumpter to four-wheel. He loved people and had a great sense of humor and awesome comebacks. Cox reunions was always a great time together with family, playing and telling stories. Cox boys can tell a good story. Darrell was always ready to help and loved his family.

Survived by his wife Donna; siblings James "J.T." Cox (Fran), Marvin "Pete" Cox, and Wanda Viaene (Dean); children Beverly Bauer (Mark) and Richard Cox; bonus children Marque Walker (Kathy), Deborah Albright, Marjorie "Jo" McGill, and Glen Walker (Debbie) Walker. Poppa loved his grandchildren, all eight and the bonus 12; and his many great grandchildren. He loved his many nieces and nephews and even the great nieces and nephews. Darrell is also leaving numerous friends who were like family. Despite several cancers, he lived such a full life.

A celebration of life will be held Friday, Dec. 3rd at 2 p.m. at the Mt. View Nazarene Church in Wilder, ID. In lieu of flowers the family suggest donations to be given in his honor to Mt. View Nazarene Church Mission Fund, c/o Shaffer-Jensen Memory Chapel, P.O. Box 730, Payette, ID 83661. Arrangements are under the direction of Shaffer-Jensen Memory Chapel. Condolences may be made to Darrell's family at www.shafferjensen.com.
LINKS
Shaffer-Jensen Memory Chapel
http://www.shafferjensen.com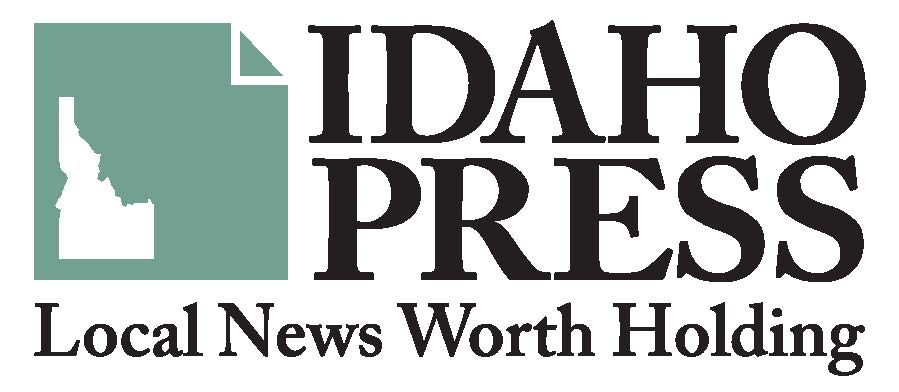 Idaho Press
http://www.idahopress.com