Curtis W.
Hines
Help us celebrate Curtis W.! Please share your stories and photos, and invite others who remember Curtis W..
Funeral services for Curtis W. Hines will be at 2:00 p.m. Saturday, August 10, 2019 at the Hopewell Cumberland Presbyterian Church in Benton County, MS with visitation beginning at 11:00 a.m prior to the service. Burial will follow in Hopewell Cemetery.

Curtis W. Hines, a gentleman, was born on May 20, 1922 in the Hopewell Community of Benton Count, Mississippi. He died on August 6, 2019. His parents were Leslie and Annie Hines. He was the fourth of their six children.

Preceding Mr. Hines in death are his beloved wife of seventy-four years, Marjorie Lake Hines; and his siblings, Alva Powell, Earlyne Burton, Dan Hines, Ruth Cook and Edith Martin.

Mr. Hines's survivors are his daughter, Beth Hines Davis (Neil) of Iuka; and his son, Frank L. Hines of the Hopewell Community. He also leaves six grandchildren, Amanda Davis Ryan (Jesse) of Louisville, KY, Jennifer Davis Wallin (Jim) of Clarksville, TN, Leslie Hines of Demopolis, AL, Laura Hines of Walnut, Tamlin Hines of Walnut, and Savannah Watkins of Hickory Valley, TN. His great-grandchildren are Davis Wallin, Leslie Wallin, Nate Ryan, and Tristan Watkins, who was born on the day his great-grandfather died.

Mr. Hines had an idyllic childhood in rural Benton County. He went to grammar school at Hopewell and Chalybeate, and attended Grand Junction High School.

As a charismatic young man, Curtis sought the attention of Marjorie Lake of Hickory Valley, whom he wooed with persistence with his Hollywood looks and Queen Anne's lace. Their story was compared to "The Notebook". In fact, Curtis was convinced the book was written about him and Marjorie! Their seventy-four year marriage was legendary. With his charisma and her charm, they may have been the original "power couple". They were certainly wonderful examples of the Greatest Generation.

Curtis and Marjorie married on May 3, 1973, right before Curtis left for the South Pacific. He served in the Army for three years and Marjorie wrote to him every day.

Upon Curtis's return from World War II, he and Marjorie settled in the Hopewell Community where Curtis farmed with his father and brother, Dan. With their children, Beth and Frank, the Hineses portrayed an all-American family. Their charming country home was always open to family, friends and strangers.

Curtis Hines became Benton County's Chancery Court Clerk in 1964. He loved his job and his campaign was enthusiastic and unorthodox! He went down every dirt road and knocked at every door, sometimes porch sitting, shelling peas, hoeing the garden or being a dinner guest. On election years, he gave out his signature emery boards and matches. One year, after purchasing the merchandise from a store closing, his gifts to voters included Easter baskets and ladies pajamas! (This was a different time; and politically-correct was not a part of the vernacular!)

Curtis was colorful! He liked fast cars, especially Cadillacs, ballroom dancing at the Peabody, silk ties and the color red! Marjorie dressed to please him, usually in her signature blue; and she never wore a garment Curtis didn't like. Curtis and Marjorie cut quite a figure on the dance floor! They loved the big band music of their youth. Curtis was very quotable and his unintentional humor gave his family quotes which endure!

Curtis was proud of his family - Marjorie, Beth, Frank, grandchildren and great-grandchildren. He also loved his nieces and nephews - Hines and Lake alike! Many wonderful memories were made when the cousins came to visit in the summer.

In their later years, Frank likened his parents' relationship to "two decaying fence posts leaning against each other." When one caves in, so will the other. That is what happened; but what amazing lives they lived!

Curtis missed Marjorie desperately after her passing in December 2017. He took wonderful care of her after her stroke in 2003 and willingly performed domestic chores in his unorthodox fashion. Their 74-year marriage was exemplary.

Curtis loved his church, founded by his ancestors. He was a lifelong Cumberland Presbyterian. He was also a proud Democrat and he passed this virtue to his children. How ironic that he died on Election Day!

The Hines family asks that you remember the stories and share them. In Curtis's honor, they hope you will donate to St. Jude Children's Research Hospital, help a child in need, plant a tree, visit an elderly person, forgive and live life joyfully!

Shackelford Funeral Directors of Bolivar, Inc., www.sfdcares.com
LINKS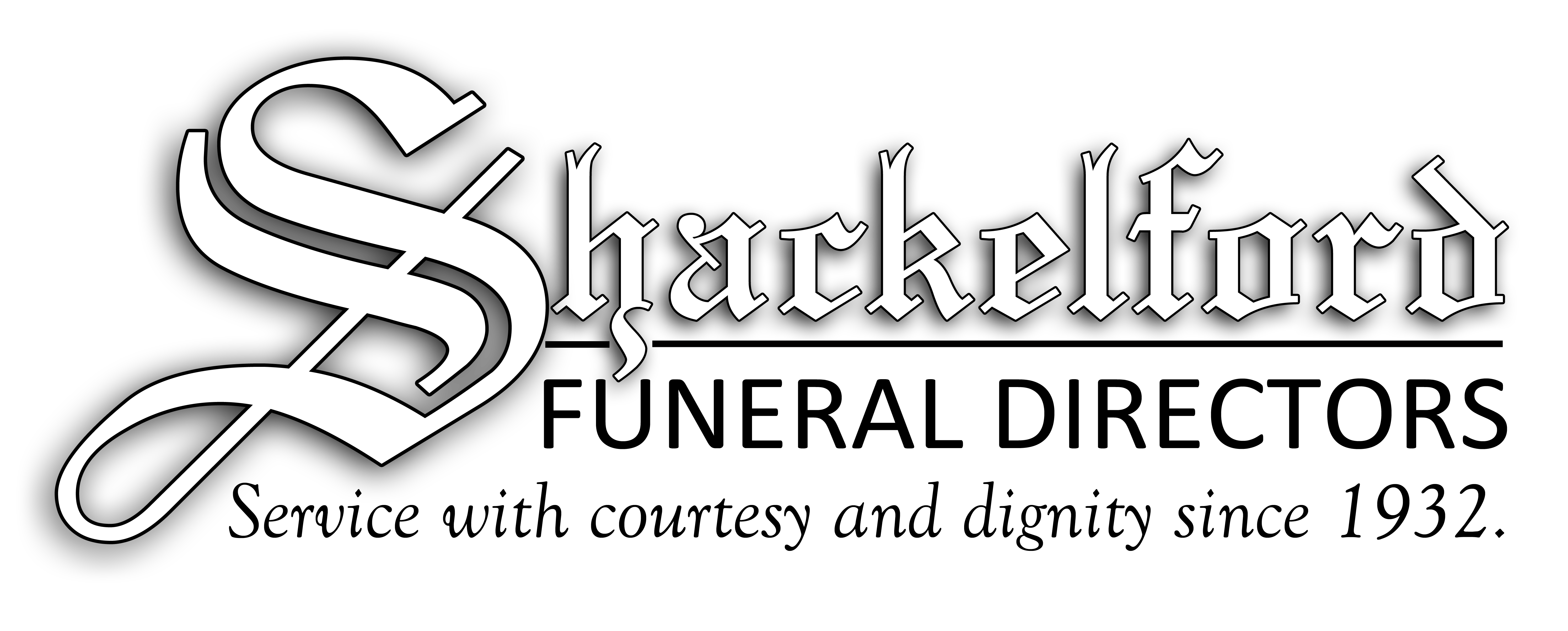 Shackelford Funeral Directors of Bolivar, Inc.

Southern Advocate
http://djournal.com/tippah

Daily Journal
http://www.djournal.com