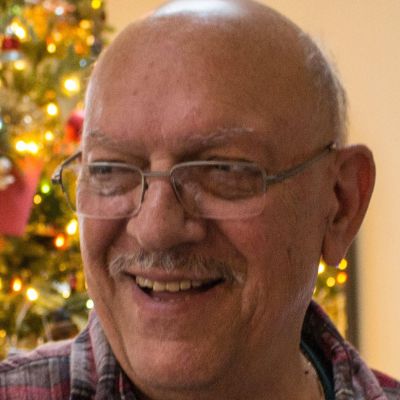 Craig
Grajeda
Did you know Craig? Please share your stories and photos, and help spread the word about this page!
Given the opportunity, Craig Grajeda, 72, of Sheboygan Falls, and formerly of Beloit, WI and Stephenson, MI, would likely claim he was a simple man. Anyone who knew him knows the truth. We all live and write chapters in our own story we call life, and Craig Grajeda finished his final chapter on Sunday, December 13 at the VA Medical Center in Milwaukee, WI.

The truth is Craig had a very interesting life. Born on September 2, 1948 and raised in Los Angeles California, he would often remark to his children "the only grass we had where I grew up was pavement painted green." Craig was one of 5 sons of Steven and Eloise (Toni) Grajeda. Early on, Craig learned hard truths about life as he watched his mother slowly get sicker and sicker from Huntington's disease.

Shortly after receiving his diploma from John H. Francis Polytechnic High School, he joined the Army and eventually served in the Vietnam war in the 1st Signal Brigade. While in Vietnam, he was the training Sergeant of his Battalion and travelled to all the unit locations by helicopter to deliver much needed communications parts and supplies. He qualified as a Microwave and Troposcatter instructor at the US Army Signal School at Ft. Monmouth New Jersey and was on the faculty from August 1969 until the end of his active service in 1970. It was during his service that he met his life-long friend, Colonel Robert Bischke.

After Craig served, he became part of the Los Angeles police department, a time of his life he would not talk about much except to brag about how he once held the door open for Elvis Presley. Through a series of events, he found himself in upper Michigan working for Marinette Marine and eventually going on to his favorite job as Materials Manager for Menomonee Paper. Along this portion of his journey, he met and married the love of his life, Beverly (Bev) Grajeda. In addition to helping raise his stepdaughter, Danielle, Craig and Bev had two children, Scott and Kathryn. Their life in the white farmhouse on 40 acres of land (with lots of a real grass) was a central part of this chapter of Craig's life. After the paper industry was hit hard, Craig and family moved to Beloit, Wisconsin where Craig eventually retired.

Craig was a music lover through and through, with playing the guitar being a favorite past time. During his career, Craig enjoyed golfing and traveling. Being quite the storyteller, Craig would often regale people of his encounters in various countries in Europe and travels to China. He was a man who lived for the thrill of a negotiation and would often recount his victory with a supplier of Menomonee paper, a cherished memory to say the least. The last years of his life was spent with family and happily losing negotiations with his granddaughters Elena and Astrid whom he cherished.

Craig has found eternal peace with those who have gone before him including his parents, his brothers, and cherished friends. He is survived by his wife Bev Grajeda, children Danielle Reynders, Scott Grajeda, Kathryn Clouse, Son-in-law Adam Clouse and granddaughters Elena and Astrid Clouse, all who will miss him dearly.

A private graveside service will be held at Sheboygan Falls Cemetery with Brionne Bischke officiating. Military honors will take place. The public is invited to join the service via livestream by visiting www.facebook.com/groups/craiggrajeda . A public celebration of his life will take place at a later date.

For additional information and online condolences please visit www.wenigfh.com

In lieu of flowers, memorials are appreciated to the Sheboygan Falls American Legion Post #149.

The staff of the Wenig Funeral Home in Sheboygan Falls (920-46703431) is serving the Grajeda family.
LINKS
Wenig Funeral Home
http://wenigfh.com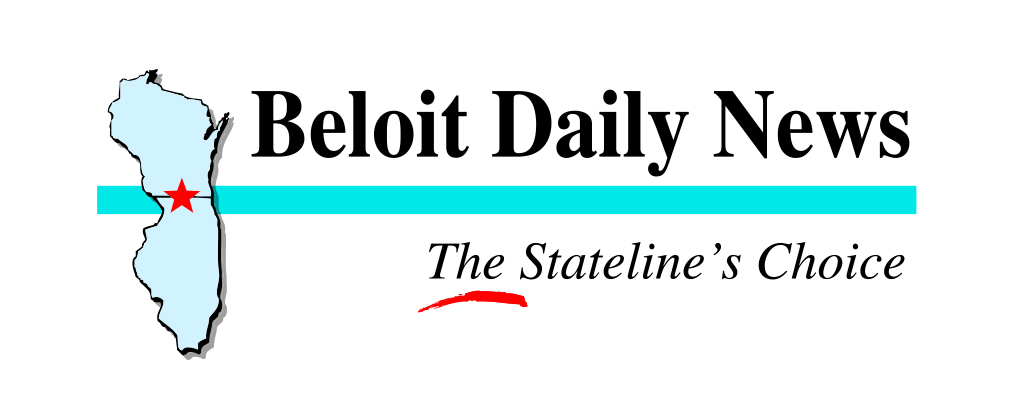 Beloit Daily News
http://beloitdailynews.com