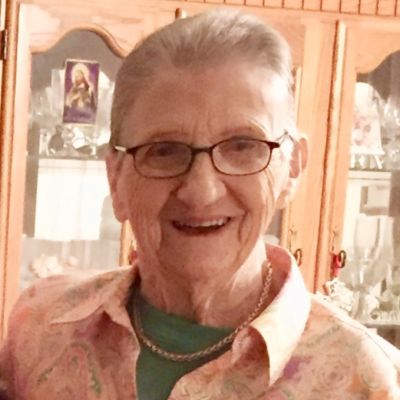 Corinne
Cheeseman
Help us celebrate Corinne! Please share your stories and photos, and invite others who remember Corinne.
Long time Branford resident, and beloved mother, Corinne Cheeseman passed away on August 13, 2018 following a long battle with dementia. Corinne was born in New Haven. Her parents were the late Nicholas and Josephine Vegliante. She is survived by her children Valerie and John, and her daughter-in-law Nancy. Also surviving her are grandchildren Erica and Alexa Pepe, and Benjamin, Tadd, Michael and Victoria Cheeseman. Corinne is also survived by her sister Joan and brother Nicholas. She was preceded in death by her brother Neil and sister Anita, as well as her son-in-law, David Pepe.

A passionate bowler, Corinne participated in league bowling for many years, as well as many local and national tournaments, one time placing second in the doubles event at the nationals. She was also an avid golfer, participating in a women's golf league for several years.

As much as she enjoyed her own interests, Corinne's greatest joy in life came from her grandchildren and their activities. For many years, she cheered the Branford Hornets volleyball and softball teams. Her devotion to the volleyball team was such that she was recognized as 'Most Dedicated Fan' by the players, an honor she cherished the rest of her life. She was also an ardent fan of the New York Yankees, and the UConn Huskies.

Corinne worked many years as a cashier for Stop & Shop, and before that as a waitress at the Beachhead restaurant in East Haven. Prior to her many years as a homemaker, she worked as an administrative assistant at Sargent. She was a graduate of Hamden High School, and continued her education at Larson College (now part of Quinnipiac).

In lieu of flowers the family has requested donations be made in Corinne Cheeseman's name to the Dementia Society of America.
LINKS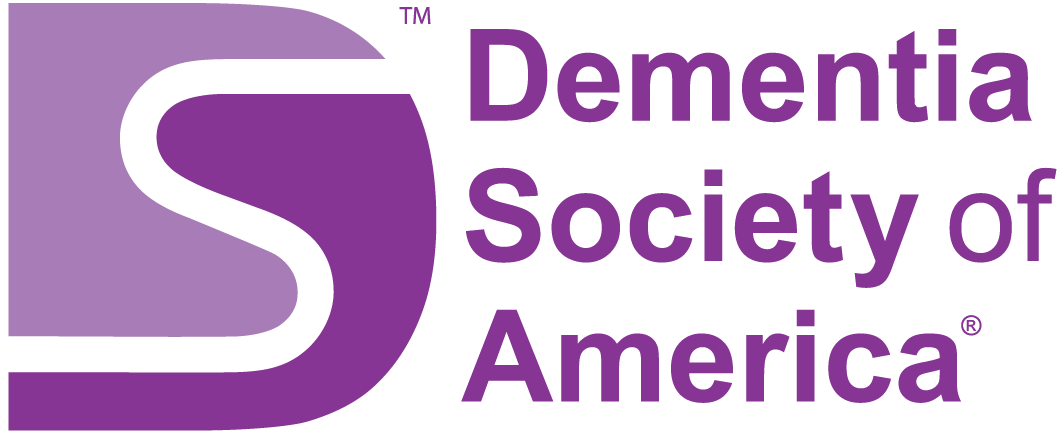 In Memory of Corinne Cheeseman - Dementia Society of America
https://dementiasociety.charityproud.org/donate?inMemoryOf=Corinne Cheeseman