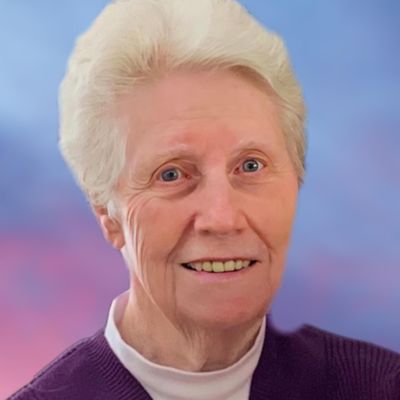 Cora Mae
Wiener, 86
Join us in celebrating Cora Mae—please share your stories and photos, and help spread the word about this page!
Cora Mae (Uhlenkamp) Wiener was born on February 22, 1936, in Cando, North Dakota, to Carl and Alice (Quackenbush) Uhlenkamp.

She married the love of her life Julian Louis Wiener on October 9, 1956 in Padua, Minnesota.

Cora was a kind-hearted, loving wife, mother and grandmother! Children brought so much joy to her heart! She enjoyed spending time in her kitchen cooking and baking. A lot of time the kids would get off the bus to have fresh home-made cookies or bread waiting for them.

Cora loved sewing, quilting, and embroidery. She made many quilts and embroidered dish towels for her family and had the pleasure of gifting them as well! Cora had a green thumb and loved planting her flowers and gardening. She always had a warm and welcoming home.

Julian and Cora enjoyed playing cards and polka dances. She also had a deep-rooted faith and was a member of the Christian mothers.

But most of all Cora cherished spending time with her family whether it was one on one or at a family gathering.

Cora passed away Wednesday, November 16, 2022, at Fairway Pines Senior Living in Sauk Centre at the age of 86 surrounded by all her loved ones! She is survived by her husband: Julian of 66 years; children: Marlene Kelly of Sauk Centre, JoAnn (Ned) Kleinschmidt of Glenwood, Timothy (Jeanie) Wiener of Rocklake, ND, Theresa (Delwin) Judes of Sauk Centre, Marcella (Daniel) Christensen of Vermillion, Mary (Bruce) Dawson of Mansfield, PA, Nancy (Robert) Peterson of Sauk Centre, Alice Rossi of Sauk Centre, Jonathan Wiener of Sauk Centre, Debbie (Rick) Sonnenfeld of Arlington ,VA and Michele (Chuck) Bolz of Fargo, ND; 23 grandchildren; 26 great-grandchildren and one on the way; 1 great-great grandchild; brothers: Lyle (Marilyn), Bob (Lois), Roger(Cindy) and Pat(Joni) Uhlenkamp; sister: Alice Wanderschied; sisters-in- law: Bernice, Irene and Joyce Uhlenkamp.

Cora was preceded in death by her mother: Alice Uhlenkamp; her dad: Carl Uhlenkamp and his wife Catherine; son: Kenneth Wiener; father and mother-in-law: Leonard and Amanda Wiener; son-in-law: William Kelly Sr; brothers: Ernest, David, Donald and Vern Uhlenkamp.

A mass of Christian burial will be held at 10:30 AM on Wednesday, November 30, 2022, at Our Lady of the Angels Church in Sauk Centre, MN with visitation one hour prior to the service.
LINKS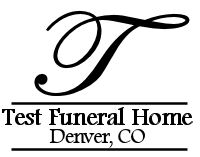 Dairyland Peach
https://www.hometownsource.com/dairyland_peach