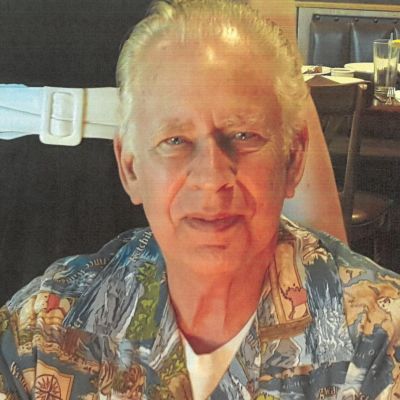 Col. Edward
M.
Duchnowski
Help us celebrate Col. Edward! Please share your stories and photos, and invite others who remember Col. Edward.
Col. (retired) Edward M. Duchnowski passed away with his loved ones at his side on Flag Day, June 14. He is survived by his wife of 20 years, Dr. Wanda Riesz Duchnowski; his daughter, Nicole Riesz Duchnowski, and granddaughter, Hope Durham; and his son, David Duchnowski and his wife, Brenda, and granddaughter, Taryn , all Fishers; as well as his son, Daniel Duchnowski and his wife, Melissa, and his 2 grandsons, Liam and Parker, Bonaire, GA. He is also survived by his brother, Steve Duchnowski, of Johnstown, PA. He will also be missed by his first wife, Mildred Duchnowski Monroe, of Indiana, PA. He is predeceased by his parents, Henry and Mary Grachek Duchnowski, of Johnstown.

His wife reflected how appropriate Ed should die on Flag Day since he fought for his flag and his country as a 34 yr. United States Air Force veteran, starting in Viet Nam. Ed, originally from Johnstown, PA, graduated from Penn State and then attended the USAF Air University to become a pilot. Rated in the L-350, FK-28, B-737, B-757, and B-767, with over 8,000 flying hours, he was awarded the USAF Meritorious Service Medal; the Individual Flying Hour Milestone Award (MAC); the Award of Appreciation, World-wide Safety Conference; the MAC Flight Safety Awards twice; 1st place, MAC Combat Air Drop Competition; the Air Medal with Clusters; and was a Distinguished Graduate, Air War College.

Following his USAF retirement, he was the Director, Flight Standards and Safety, Alaska Airlines, and, subsequently, moved to Indianapolis to be Vice President for Safety & Security, ATA Airlines. He then commuted to FAA Headquarters, Washington, D.C., serving as the Aviation Safety Inspector and leading international safety forums, developing safety and security-related policies. He received his MBA from Auburn University, was listed in Who's Who, was a member of the Indianapolis Yacht Club (Board), the B.P.O. Elks, 446, and numerous other organizations. He continued to enjoy his grandchildren as well as piloting and boating well into his retirement.

Visitation will be Tues, June 22, 5-8 p.m. at Indiana Funeral Care (where his obituary is listed), 8151 N. Allisonville, Indianapolis, 46250. On Wed, June 23, the Military Honor Guard will honor Ed at St. Paul's Episcopal Church, 6050 N. Meridian, Indianapolis, 46208, with a church service to follow. The immediate family will wear white in honor of Ed--who used to fly above the clouds and now is soaring with the angels.
LINKS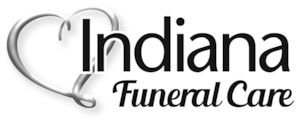 Indiana Funeral Care
http://www.indianafuneralcare.com
The Tribune-Democrat
http://www.tribdem.com