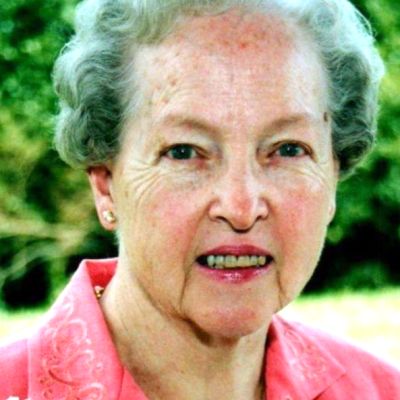 Mrs.
Claudia
B.
Todd
Help us celebrate Claudia! Please share your stories and photos, and invite others who remember Claudia.
Mrs. Claudia B. Todd, age 86, of Blairsville, GA passed away on Sunday, March 15th, 2020 in Blairsville.

Claudia was born in Whitfield County, GA, daughter of the late Emory Brown and the late Irene Coker Brown. She was raised in North Georgia, was a homemaker and a very spiritual, family-oriented Christian lady. Claudia was a proud member of Trackrock Baptist Church for over 35 years and served there until the end of her bout with a long illness. Among the many things she enjoyed was working in her garden, spending time with her granddaughters, and genealogy work with her sisters. She, along with her late husband Marion Todd, was an alumni member and mentor for the Union County FFA and 4-H clubs. Claudia also served as a Union County Historical Society Volunteer and a member of the DAR.

In 1960, Marion was assigned to the Butts County ASCS office and the family moved to Jackson, GA. They always had a garden and did a lot of canning in the summer and Mom would make clothes for us kids and sew on quilts in the winter. Claudia would also help Marion with the annual Exchange Club County Fair as he was the fair manager for many years. In 1964, they bought some land out in the county and built a house and loved to have family from out of town visit and spend time together. They were faithful members of First Baptist Church Jackson for 25 years, but would help both of their parents in the North Georgia Mountains when they needed help with projects. Claudia would also help Marion work with the cows and the chickens and especially at hog-killing time in the winter. And she would always cook up plenty of good food to feed neighbors or hired help that was in the fields or pasture with Dad. After some of us kids got off to college, she worked as a part-time clerk for the county's weekly livestock sales barn for 10 years. For many years, Marion and Claudia were members of the Jack's and Jill's Square Dance Club and took us kids to the family square dancing get-together's and rabbit stews on the weekends at the local community club houses.

She was preceded in death by her husband, Marion D. Todd; parents, Emory Brown and Irene Coker Brown; sister, Elizabeth Brown Morgan; and brother-in-law, James Partain. Family members left to treasure her memory are: brother, Melvin Brown; sister, Sarah Partain; brother and sister-in-law, Farris and Joanne Brown; sister and brother-in-law, Wanda Brown Gibson and Clarence Gibson; sister Dianna Brown; sister and brother-in-law, Evelyn Brown Lamar and Bill Lamar; daughter, Elaine; son and daughter-in-law, Tim Todd and Sheila Thompson Todd; daughter and son-in-law, Maria Todd Price and Jesse Price; son and daughter-in-law, Phillip Todd and Cynthia Casalan Todd; granddaughter, Jessica Price; granddaughter, Megan Todd; granddaughter, Rachel Todd; granddaughter, Julia Todd; and granddaughter, Hannah Todd. She also leaves many nieces, nephews, and friends.

Funeral services were held Thursday, March 19th, 2020, at 2:00 p.m. from Trackrock Baptist Church, with Rev. Wade Plott officiating. Special music was presented by Trackrock Baptist Church Choir, and Rachel and Hannah Todd. These nephews served as pallbearers: Danny Brown, Edward Gibson, Sam Gibson, Ron Partain, Lark Bragg, and Hal Brown, with burial in Trackrock Baptist Church Cemetery.

Cochran Funeral Home and Crematory of Blairsville is honored to be serving the family of Mrs. Claude B. Todd. www.cochranfuneralhomes.com.


LINKS
Cochran Funeral Home & Crematory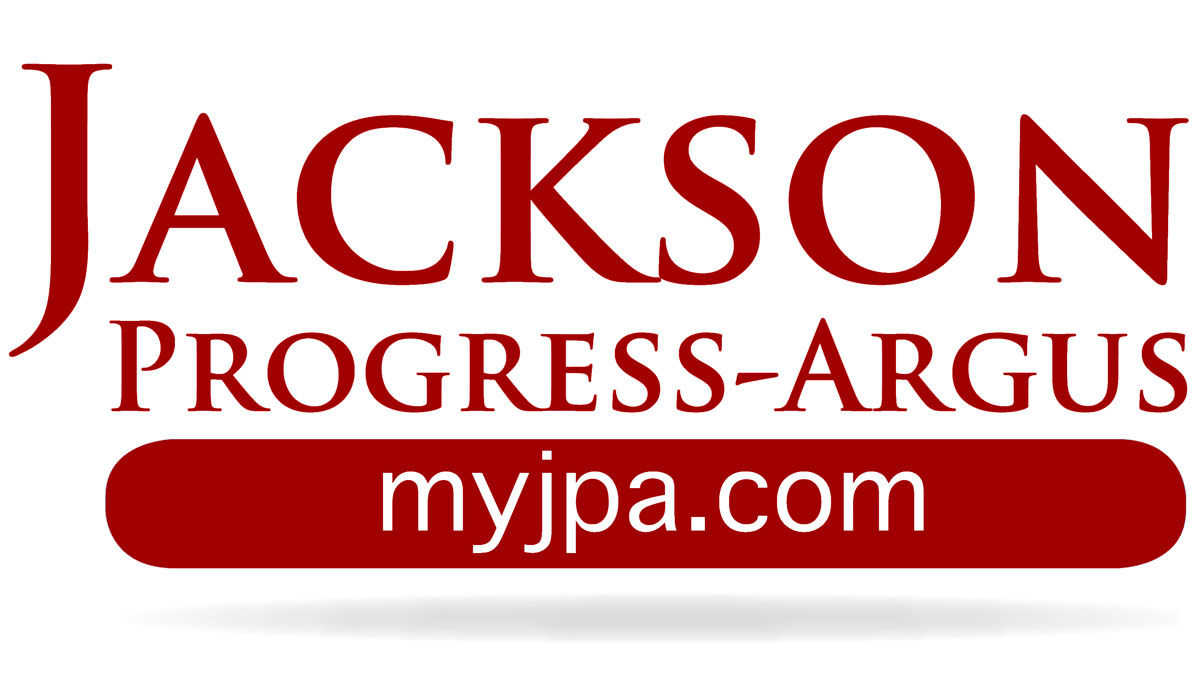 Jackson Progress-Argus Memoriams
http://www.jacksonprogress-argus.com